Interview with Alexandra Molton a 1st Time Marathon Runner who has raised money for communities both home and away
A 1st time Marathon runner, Alexandra Molton, has raised ₤1,059.50, and counting, for charity by taking on an incredible fitness challenge to support fragile communities in the UK and overseas.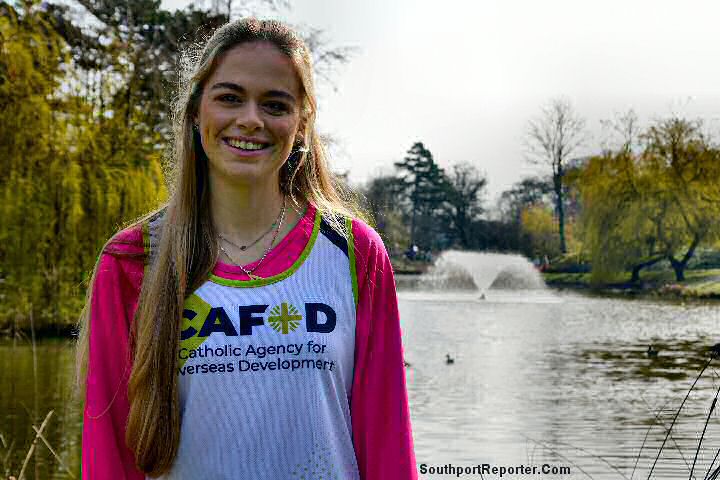 Alex, who is 23 and from Southport, set herself the ultimate challenge of running a Marathon with just 3 weeks of training to raise money for CAFOD (Catholic Agency for Overseas Development) and The Big Help Project. She told us that she had taken on this challenge after starting work at The Big Help....