Navigation
Latest Edition
Back to Archive

Please beware that this is an archived news page.

This page has been archived as a historical record only.

ALL OFFERS / DEALS ARE NO LONGER VALID WITH IN THIS NEWS PAGE

Some features and links on this page might no longer be functioning.


ght="197">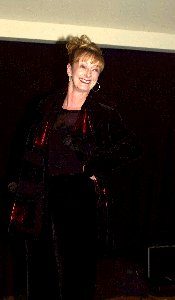 Ethne Brown was this star from Brookside (Above) She was later joined by Peter Chrise.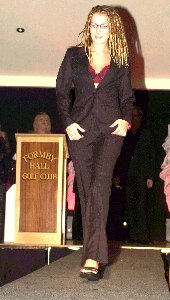 Page 1 of 3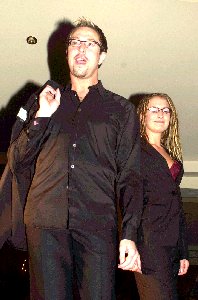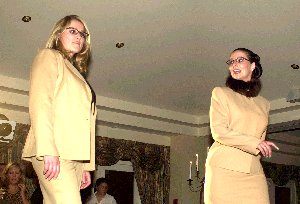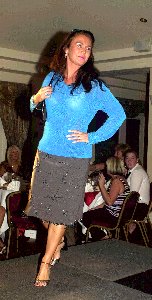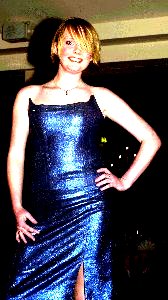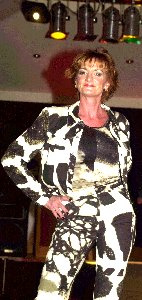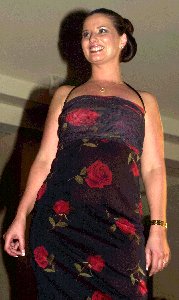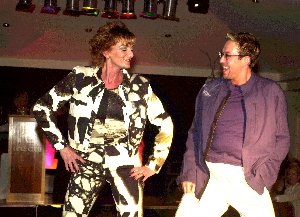 Go to Pages:-
Deadline for next edition Saturday October 13th, for publishing on 17th October 2001.