Navigation
Latest Edition
Back to Archive

Please beware that this is an archived news page.

This page has been archived as a historical record only.

ALL OFFERS / DEALS ARE NO LONGER VALID WITH IN THIS NEWS PAGE

Some features and links on this page might no longer be functioning.


"210" height="300">

Is this the Matrix? Southport Flying High!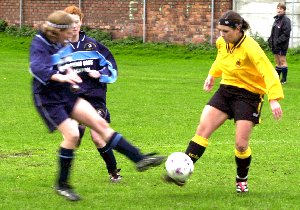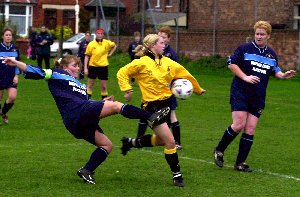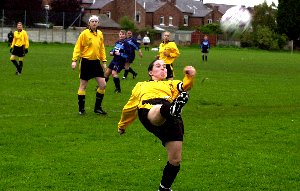 Two down as ref and a Blackpool player stand wondering what happened. (Above). A future team member being carried. (Opposite)
Deadline for next edition Saturday October 13th, for publishing 17th of October 2001.
Goal mouth action as Southport defend against Blackpool. (Above)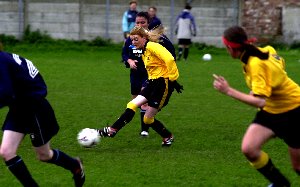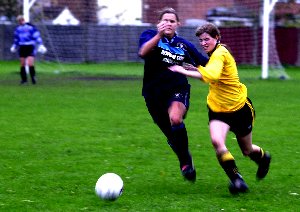 Close try by Blackpool (Above)

(Above) Blackpool Team.