The Plaza Fiasco goes on, as the three party leaders argue as to who is to blame for the flop of the year. One of the audience in a debate held by Southport CVS said, "This is the dome of Southport, and someone has to be responsible!"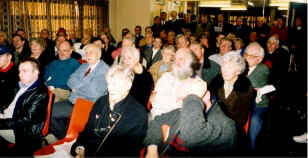 "The youth in the town is not getting a look in. The Model Boating Lake is under threat and the ABC Cinema!" said one angry parent with his kid, who wanted to be reassured that the current plans will still get a replacement model boating lake.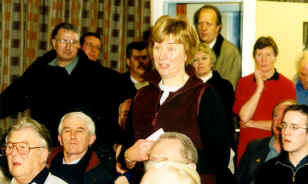 To calls of hold a public enquiry, the councilors from all three parties battled to reassure the audience that the Ocean Plaza was to be completed next year. "Most have fresh memories of the Curse of Southport hitting work on the Eastbank Street, in October and work put on hold to November! Can we really respect what they say to us and believe that the fiasco will stop?" One of the audiences shouted out.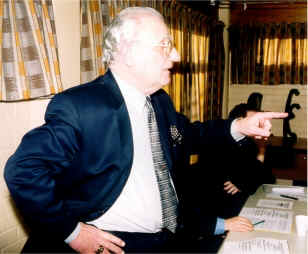 Our question to Sefton is "Is Southport being turned into a retirement paradise at the expense of the youth?" the response we got was "No, we are doing a lot for the young people of Southport, this development is one of them."
Doris Pennington reports:-