Happy Birthday JENNY!

Big old 21 NOW!




With lots, lots, lost, lots and lots of Love from your Mum! & All of us here at Southport Reporter and from Southport.GB.Com!
xXx
:-/
Happy Birthday
Paul!
Big old 20 NOW!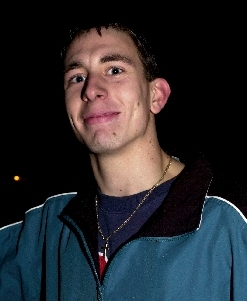 No longer a teenager now.
Be a man! Time to grow up, but after a good night on the town!
%*) ;-) ;-)
Form all of your mates,
nufZ