How to turn your child into a bookworm this summer

IS your youngster a reluctant reader? Despite tempting them with every type of book, do they still only read when they:- 'have' to at School and not for pleasure? Former primary School Teacher Emma Shingleton of education resource experts

PlanBee shares some great tips for the summer holidays

The long summer holidays are an ideal time to work with your youngster. Hopefully, they'll soon be ditching their screens and curling up with an engrossing story book instead.

We all understand the importance of reading in a child's development, and with Ofsted hot on Schools' heels to improve language development and comprehension, Teachers are always looking for ways to engage children in reading. If you can redouble their efforts at home, that just might make all the difference.

Reading for pleasure is an important part of encouraging a love of reading in children. So let's get started...

Every home should have a reading corner or den; a place that is inviting and excites children. Choose a quiet spot and add some pillows, bean bags or cushions to curl up on. Perhaps you could put up some posters to get them in the mood for imaginative thinking. What about:-

► Under the sea.

► Rainbows.

► Castles.

► Transport.

► In the jungle.

Try to provide as broad a range of reading materials as possible. This includes everything from recipe books to graphic novels, blogs and instructions as well as traditional books. It matters far less what your child reads than whether they read: if a hoover manual is what they enjoy, that's fine. Once they're reading for pleasure, they'll move on to more traditional reading material.

Children enjoy reading about characters that they can relate to. Make sure to include picture books, and those that depict children from different family structures, cultures, religions and also physical abilities.

Friends and family may have books their children have enjoyed that they will be glad to pass on to you. Charity shops are a fantastic source of reading material. And of course borrow from your local library so that the selection keeps changing every few weeks

Get the whole family involved...

Children take great pleasure in reading with younger or older children and this can have a great impact on children's progress. So if you have more than1 child, encourage siblings to get involved. And why not enjoy a book yourself? Leading by example and enjoying a book yourself will encourage your child to do the same.

Different ways to read and listen to stories...

Reading doesn't have to be the traditional reading of a book in silence.

Why not record yourself reading a story? Think of it as CBBC bedtime stories. Persuade other local parents to do the same and share videos with1 another.

You could also use your phone to film yourself reading a story and send in the video to your child's Teacher when term starts again. If other parents do the same, the whole class can enjoy a story read by someone other than their Teacher.

Children can also listen to stories on different forms of technology depending on what you have available: a tablet, iPad and CD player are all options. If you have the budget and are feeling fancy, there are some fabulous story telling devices such as a Toniebox or Yoto player. These are really child friendly and great for a range of ages.

Discuss what you read...

When you read to your child, encourage them to think about characters and how they might be feeling, or how they would react in a certain situation. Bring characters to life by asking questions throughout the day about how the children think a character would react. For example, when resolving a sibling dispute, you could ask how they think the wicked witch would solve the problem.

Other fun activities include:-

► Put your child's favorite programmes on without sound but with subtitles. Can they read along and understand what is happening?

► Host karaoke sessions where children are challenged to read and sing lyrics on the screen.

► Why not learn a topical poem alongside your child: find1 about holidays, the weather, or beaches to fit the season!

► Host a book:- 'cafe' play day at home: put a range of books and reading materials on a table and encourage children to sample them and then discuss with1 another.
---
Conservative MP Damien Moore takes part in discussion on:- "A Northern Skills Base for the Future."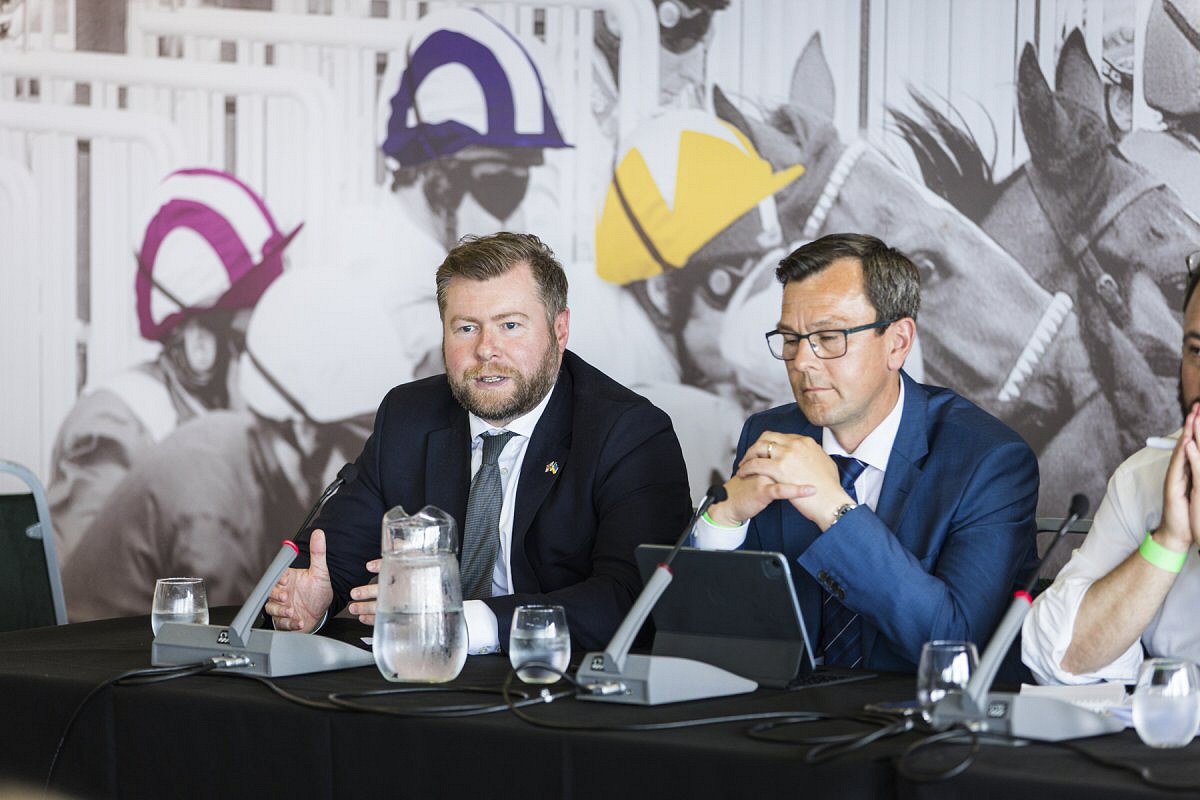 LOCAL Conservative MP Damien Moore has argued for the role that strengthening transport infrastructure plays in creating more highly-skilled, highly-paid jobs in Southport, and in ensuring that those qualified and willing to work these jobs remain local.

Speaking in a panel discussion on:- "A Northern Skills Base for the Future," hosted by the Northern Research Group at its inaugural conference in Doncaster, Southport MP, Damien Moore argued that transport infrastructure, such as the Burscough Curves and Manchester Piccadilly direct rail link are crucial not just for visitors, but also for ensuring that Southport's young people have in our Town the opportunities that they need to get on in life, and in particular the skills for the jobs they want.

This, as Mr. Moore said, is where "fantastic" places such as Southport College are key, as these show young people that they can still get a good, well paid job without having to leave Town and go to University, and instead by pursing T-Levels, apprenticeships, and other vocational qualifications locally.

Since being selected as Southport's Conservative candidate in 2014, Mr. Moore has consistently raised the issue of the Burscough Curves. In April this year, Mr. Moore hosted local business leaders, Regional MPs, and the Chair and CEO of Transport for the North at Southport College, as local stakeholders such as the Preston and Southport Travellers Association came together to promote the case for the Burscough Curves, among other proposals.

In addition, Mr. Moore has repeatedly argued for the Southport to Manchester Piccadilly direct rail link to remain, given Manchester's position as a central transport hub to the rest of the UK. To this end, Mr. Moore continues to meet with Ministers to argue his case, in addition to the case for the Burscough Curves, both issues he has raised in Parliament on numerous occasions.

Damien Moore, MP for Southport, said:- "To level up Southport, we need to further strengthen our Regional transport infrastructure. As a seaside Town with a strong hospitality economy reliant on visitors, it is only by increasing rail capacity that we can truly unleash Southport's economic potential across a diverse range of sector. Our £37.5 million Town Deal has brought a string of fantastic new projects along, such as a state of the art events centre, and so we now need to work non stop to make it as easy as possible for people to get to our Town's wonderful attractions and facilities. But we also need highly skilled jobs in our local area filled by those coming out of local education, with the skills to match, so that we retain our Town's talent. This is why I launched the campaign for the re-instatement of the Burscough Curves, which will link Southport to both Preston and Ormskirk with direct rail links. I frequently meet with Government Ministers to argue for this proposal, in addition to raising it in Parliament on numerous occasions, and working together with local stakeholders, in particular the Preston and Southport Travellers Association, to make our vision a reality. If we are sincere in our desire to level up Southport, then we must succeed in strengthening our Town's connectivity to our Region and indeed to the rest of the country. I am proud of the progress we are making, and confident that Southport's best days are firmly ahead of us."