Valentine's Night at Springbok Trekkers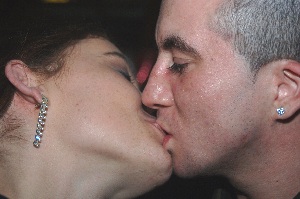 14 February 2007 was Valentine's night, if you did not know. For some it had not been a special night until now. Springbok had a novel idea and opened its doors to singles, with the hope that the night's expectations would work their magic.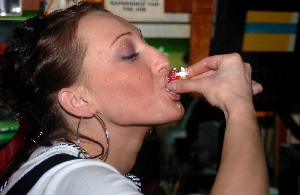 The night was a fantastic success, with all ages mixing and having fun. A large board was placed at
the far end of the bar with numbers on. Then the lads and ladies were issued with stickers and the
ladies then placed their numbers against the lads' numbers whom they liked, on the board.

It is hoped that Cupid's arrows will have reached some of their targets and that at least some of
the new relationships will blossom.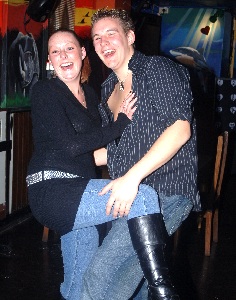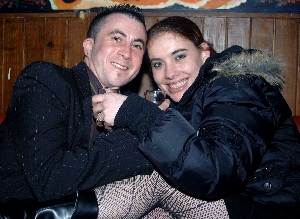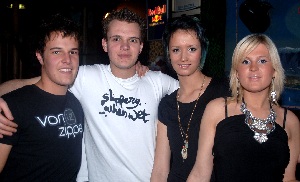 Page 1 of 4