ALL HALLOWS' EVE, SOUTHPORT ~ MORE PHOTOGRAPHS
MORE photographs from Bar None and in Capilla over All Hallows' Eve., through out the night of 30 October and the dawn of 31 October 2010!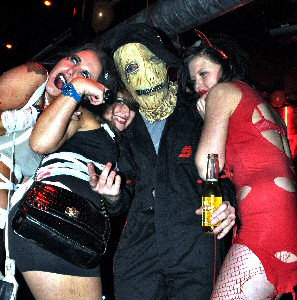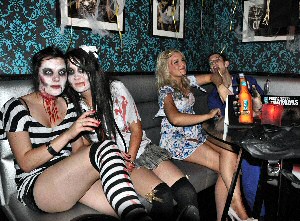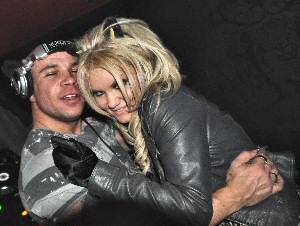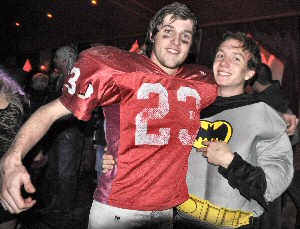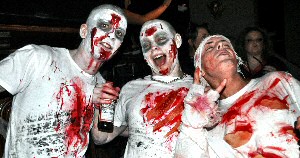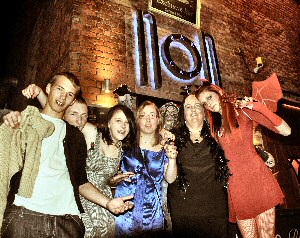 If you like the photos, please order them and do not copy them. Keep this site online... Click here to find out out you can get you copy of these photos...