Easter Weekend's Southport Town And Country Fair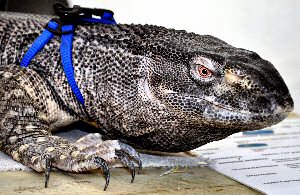 THE Easter Southport Town And Country Fair was held again on the playingfields of Stanley Sports College, Marshside. The event this year was affected by the weather, but we have been told by the organiser that it was well attended on the Easter Saturday and Easter Sunday. Sadly, we visited on Easter Monday and the rain took its toll on those attending. But we still had a fantastic time and so did many others who attended. We think the biggest splash of the event had to be the inflatable water craft. The dog shows were also extremely interesting and it proved to be entertaining watching the dogs enjoying themselves racing down the far side of the venue. Also that is not forgetting the Welsh lumberjacks who chopped their way through the day. The Army also came with a zip slide and another attraction. Sadly, it was too wet on Monday for the slide to work safely, but it had proven to be a big draw on the previous days. The group from Please Help Our Dogs, also did a fantastic job of being in charge of the dog arena. Also to be remembered were the many shows taking place in the other arena like that of a local gymnastic team and a fantastic display of sheep and duck herding via dogs! The next Southport Town and Country Fair takes place over 25 August to 27 August 2012, from 10am to 5pm daily. See their website for more information. Let's hope that it gets better weather!...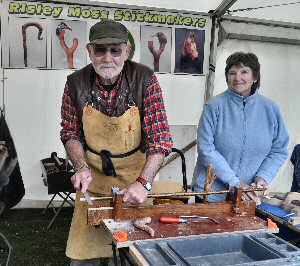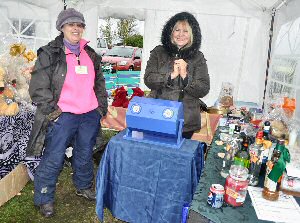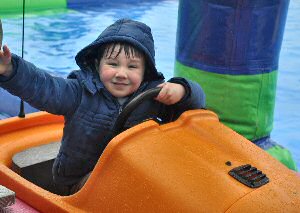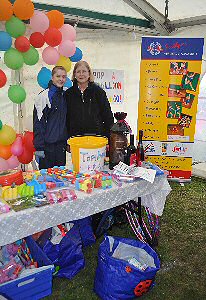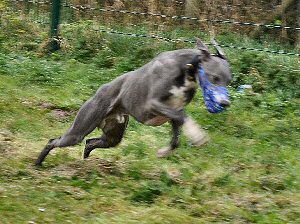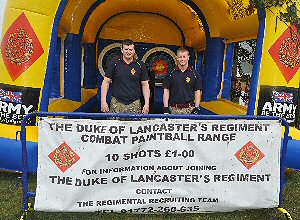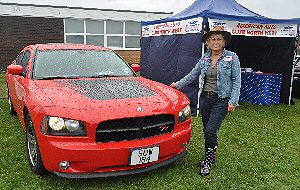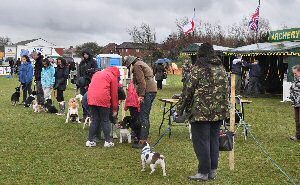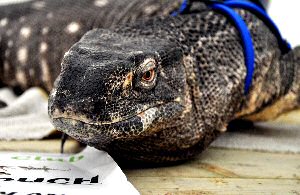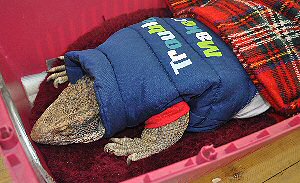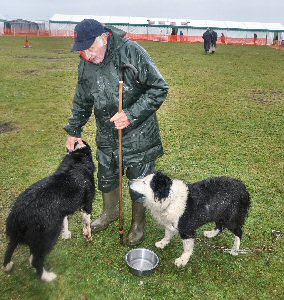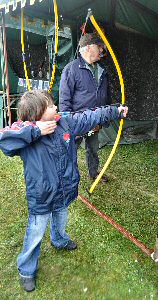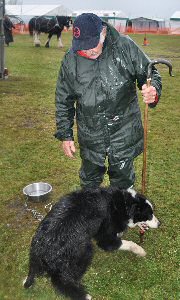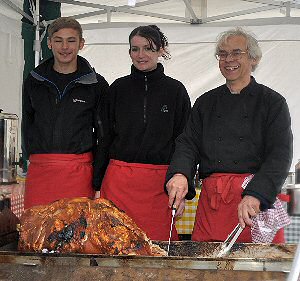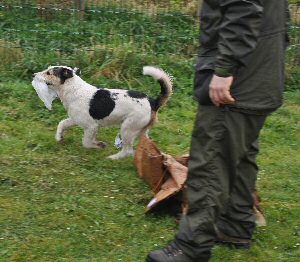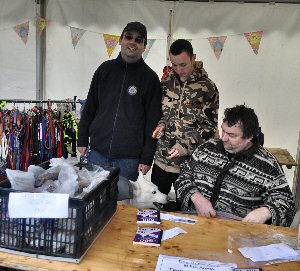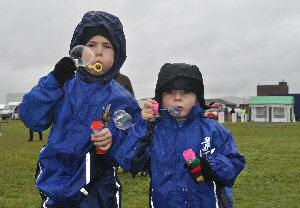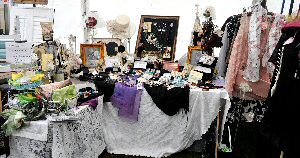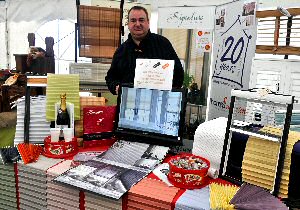 PAGE 1 of 5

If you like the photos, please order them and do not copy them. Keep this site online.... Click on here to find out how you can get you copy of these photos.