RTC on Mornington Road, Southport

ON 14 May 2013, an incident occurred involving a motorbike and a car on the junction of Wright Street and Mornington Road, Southport, outside Dukes House and the pedestrian entrance to Southport College. An ambulance and a rapid response paramedic car, along with police attended the incident. We do not have any more information about the incident at this point.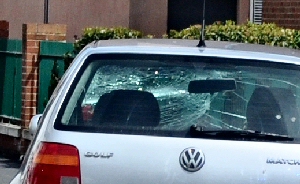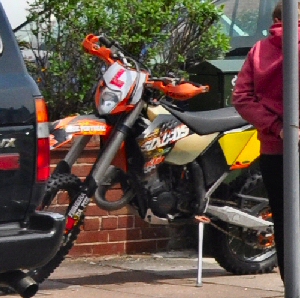 Filming Neville Street Southport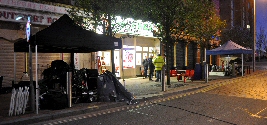 THESE are more photographs taken of the filming of the new Jimmy McGovern BBC 1 drama, going by the working title "Common". The photographs had been taken on Tuesday, 14 May 2013.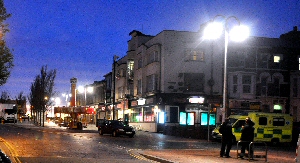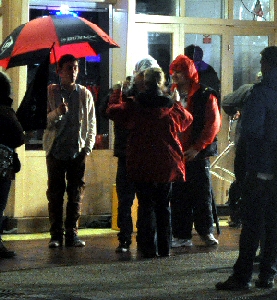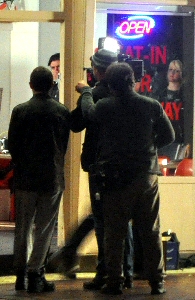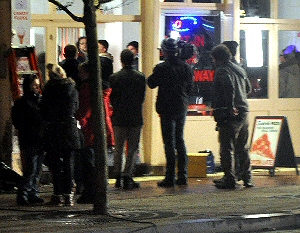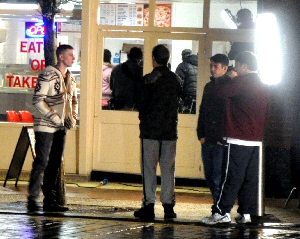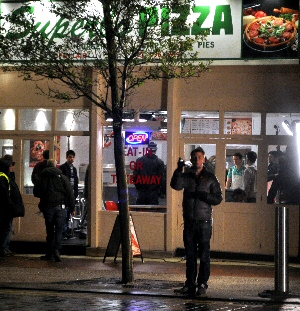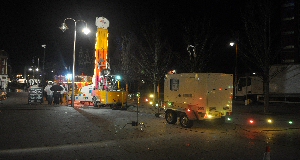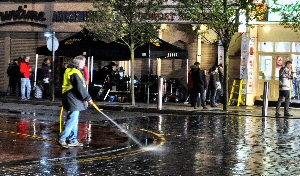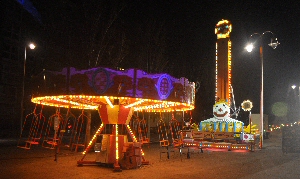 ...Continued opposite...
Did you know?

...Filming Neville Street Southport -- Continued...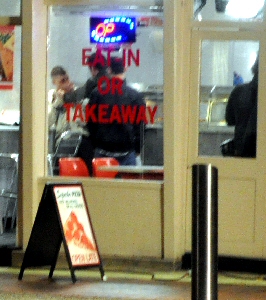 .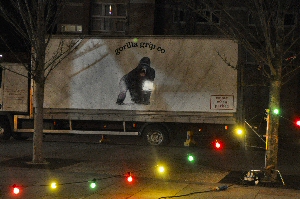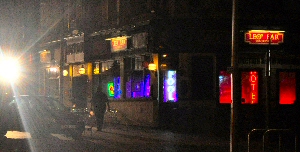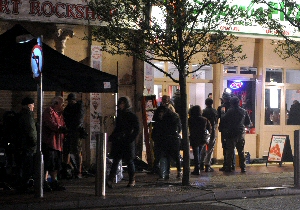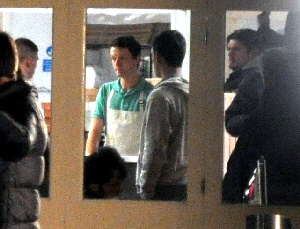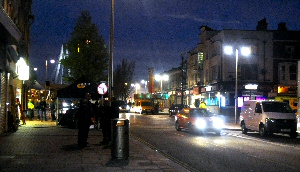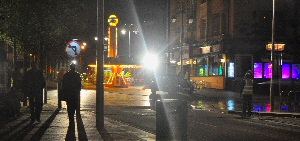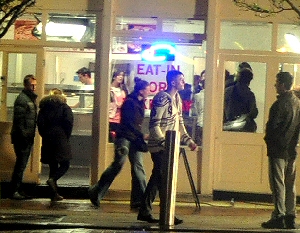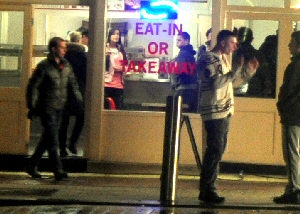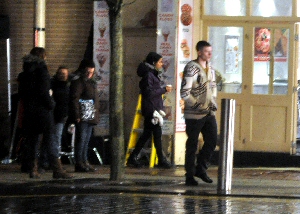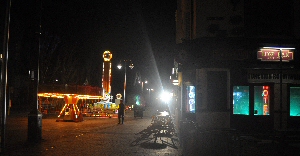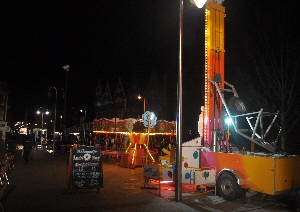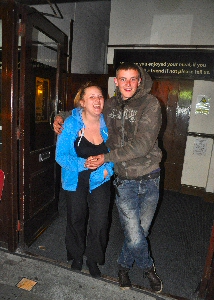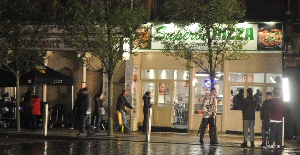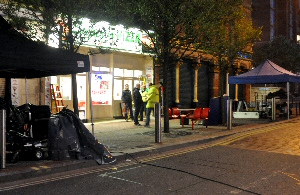 THE TV Drama is being filmed by LA Productions for BBC One. It is executive production for the BBC by Polly Hill, the Head of Independent Drama. Colin McKeown (Moving On, Justice) is the producer for LA Productions and the executive producer with Jimmy McGovern. It is directed by David Blair (The Street, Accused).
We hope you enjoy looking at all the photos, but please, don't copy them. Keep are Copyright intact and keep us online! Click on here to find out how you can get you copy of these photos.