24 Hour Yacht

Race 2003
Supported by Southport Reporter

Photographs and report by Patrick Trollope
RUNNING since 1967 the West Lancashire Yacht Club has tested the endurance of Enterprise, GP14 and Lark dinghy teams from all over the UK and further a field. This year the race was plain sailing for most teams as fantastic warm weather and a spectacular firework display kept the teams motivated. As well as a firework display on Friday night a Disco was put on for the competitors to celebrate before the big day after they took in the first night's fireworks from the Musical Firework Championships, next door. Then on Saturday it was all systems go as the canons fired the start of a taking 24 hour race as the teams fort the wind and lulls and the strain of repeated team changes. The night crews were entertained by the fantastic views of the massive firework display from the second nights firework teams displays. As the ships were light up by the massive explosions, the spectators and teammates watched the boats, as they fort to catch the wind as their air was so still around the lake. Inside the band Lost put on a display of their own, as they put on a concert. This year's race raised cash for the Sail 4 Cancer charity and Lost will be donating some of the cash they got from the sale of CD's at the event to the charity. By Sunday day, the excursed teams still had to keep going, right up to 12.00 noon, as the canons marked the end of the race for each boat. One of the boats though thought the canons were firing at them, so they decided to take a swim, well the water was warm, so was the air… This years winning team were Bassenthwaite Sailing Club who got 68 laps with out any penalties! Interestingly at the end, despite the exhaustion, they still had time to party and get in some extra pints. Some even stopped on to see the last night's firework display.
FULL RESULTS ON NEXT PAGE!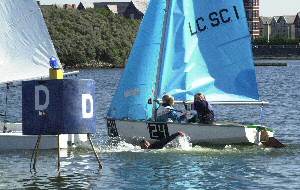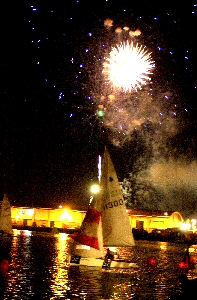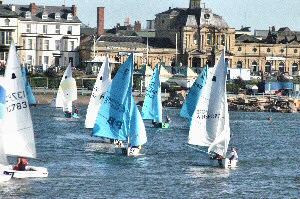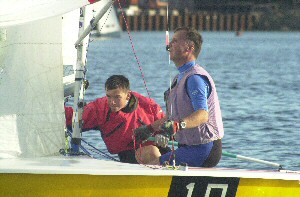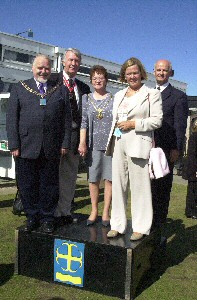 Page 1 of 16 pages!!!