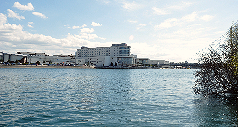 THIS is your window on past events that we have covered though out the Merseyside area, here on Southport Reporter.
Search via news headlines opposite or search for key words etc. via the Google Search Box below:-


If you want more information about the area, why not take a look at our History Section? Click on here to find out more now!
Find on this page only...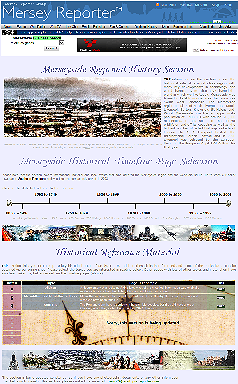 __________________

Video archive is located on the Southport TV website. to view please go to:- Southport.TV
__________________

Audio archives are being added to Liverpool Reporter, please go to:-LiverpoolReporter.com
__________________

For more information or help please go to our help page by clicking on HERE. You can also email us at news24@southportreporter.com or call on (+44) 0 1704 513 569. Your can also use Skype.