SOUTHPORT 1O WIDNES ST MARIES 21

Photographs by Patrick Trollope.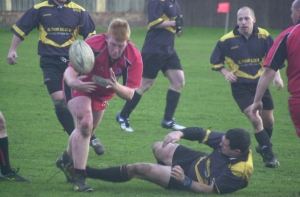 AGAIN Southport Reporter sponsored Sandstormers had key players missing, but everyone on the field made a good account of themselves. Widnes St Maries one of the league leaders and the first team in the national conference first division, a club with a good pedigree, but Southport were determined to make a game of it. The first twenty minutes was very tight both defenses working hard and both sides making mistakes. But it was a mistake by Southport that lead to the first try and the Widnes side scoring out wide. With Southport's completion rate improving week by week the opposition sides are finding it more difficult to break the defense. But it was another mistake and poor that tackling brought the visitors second try. This brought a positive response from Southport who started to play some muck better rugby forwards Frank Dunn and Carl McArdle started to make better progress. A break Mike Hornby with Steve Tobin following up to race over for a very good try. The rest of the half was close with neither side getting on top. At the break Southport were just one try down at 4-10.

From the kick of the Widnes side made their way up field with good strong running to get within range for a one point drop goal. Again Southport came back with captain Danny Sinclair leading by example. Centers. Robby Fawcett and Chris Dresher working up field and Dave Beadle scoring under the posts, with Kevin Hall Converting the score was now 10 - 11 and Southport were back in the game with twenty minutes left. But the home side were trying to push the ball to much and not playing basic rugby. A poor pass from the scrum in their own half and the visitors gained possession and scored in the corner. The game was still not out of reach for Southport and a lot of hard work needed to be done but short of substitutes on the day the home team started to feel the pace. And the only penalty Southport gave and the visitors the game with a converted try. A score of 21-10 slightly flatter the visitors.

Man of the Match Dave Beadle was sponsored by Walmayne Motors Southport. Next weeks Game is away Wigan Keepers K.O. 2.00 PM.
Anyone interested in playing or helping in any way Contact Doug Parkin 01772 813015 or Nick Griffith 01704 879745.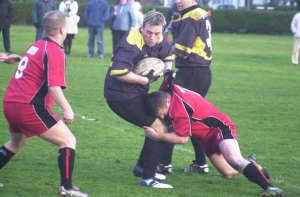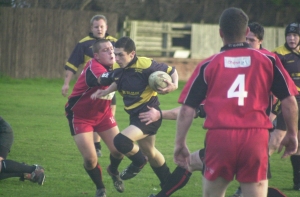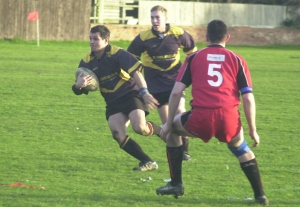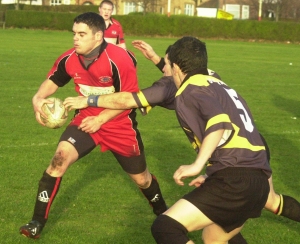 EMAIL US YOUR NEWS & VIEWS TODAY