Natasha Hobbs, Peru Hike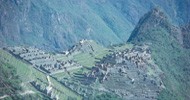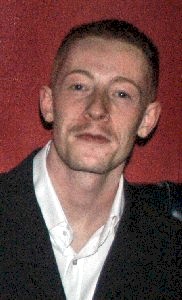 SOUTHPORT's Paul Cleminson heads to the lost city of Machu Picchu for cerebral palsy charity Scope. Paul had one of his many fund raising sessions on Friday 13 at Roberta Lees in Southport. He has a target of £2600.00 to raise before his big adventure in the heart of the Urubamba Valley and the snowcapped peaks and glacial lagoons in the beautiful Peruvian Andes. Sounds nice except this is a sponsored journey to raise cash, so he will be walking a staggering 200km along an Inca highway. The journey finishes at the lost city of Machu Picchu, the spectacular orchid-draped ruin which had lain abandoned to the forest for 500 years until re-discovered at the beginning of the 20th century and should prove a welcome site at the end of his long hike. If you can help him get to his target of £2600.00, please ring him on (+44) 01704 514 590.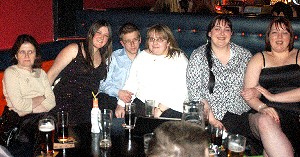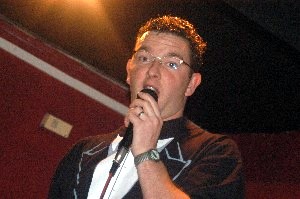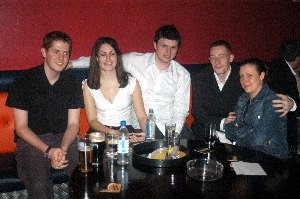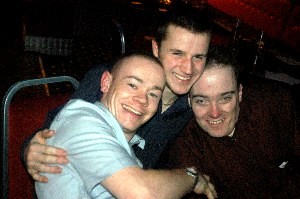 If you suffer from Cerebral Palsy or just need information, advice or just someone to talk to, get in touch with Scope's Cerebral Palsy Helpline. Call free on 0808 800 3333. It's free, friendly and confidential.