Crossens Nursery School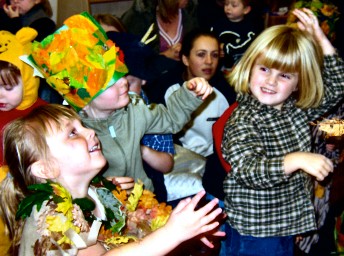 FOR the third time in seven years Crossens Nursery School, Southport, has received high praise from national Ofsted inspectors. "This is a very good School" was the verdict reached by the inspectors in October last year when the nursery school had its most recent inspection.

Their report praises "This effective and supportive school for its high quality teaching and learning and its sound curriculum, enriched with high quality wide ranging resources." Ofsted highlighted the excellent leadership and management of the school and the above average learning achievements of the children. They noted that the pupils' personal and social development flourished in a caring and supportive environment.

The nursery school presents a clear vision and commitment to high expectations spreading its positive influence to local businesses, colleges and universities, whilst gaining national recognition and an enviable reputation in the area it serves.

Headteacher Mrs Susan Gilbertson welcomes the inspectors' comments and explains, "We continually strive to achieve a lively and stimulating curriculum here at Crossens Nursery, and I am pleased that, once again, Ofsted have recognised our efforts."