A CLASSIC WEEKEND


Photographs by Patrick Trollope
ON Saturday and Sunday (24 & 25 July) in Victoria Park, the second Historic Car Rally was held.

Braving the rain and the wind, people came from all over the NorthWest to see over 400 classic vehicles dating from the early 1900s to the present day. The star attraction, Chity Chity Bang Bang, stole the show as children, and adults, lined up to be photographed with the film star. 'Taste Of Spain' offered the non-car enthusiast, and car enthusiasts a chance to ride on a rodeo bull. There were stalls selling car accessories and all sorts of other useful 'car stuff'. Oulton Park race course, Jaguar, Mercedes Toyota and Lexus each gave great demonstrations in the closed circuit track on Sunday afternoon which was just part of the weekend long display.

Sadly the parade through the town was not very successful for as people lined the streets to see the parade, only the 3 or 4 cars at a time drove along Lord Street in small groups mixed in with the normal traffic. One tourist who came all the way from Manchester to see the parade said:- "Last years parade was a flop and this one... where is it?" The organisers said:- "We decided to send the cars out on small groups, so that the field would not be emptied and any one who was at the show on the field would not find an empty field. It was designed to act like a taster, to get people to come down to the show." Sadly, as the Manchester gentleman said:- "I am in two minds as to whether or not I should waste my time to go to the park. I am going as I have come all this way, but the small amount of cars on offer in the parade dose make you question how many they save at the show and if it is really worth going to." Despite the parade or lack of parade, the rest of the show was well worth visiting and it even won the support of Aintree Racecourse's Motor Show North West 2004 who said:- "This show was fantastic, we came along to promote our show here and we have fully enjoyed this one.
Well done to the organisers and good luck for next years show."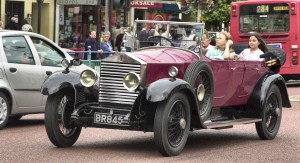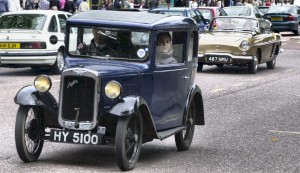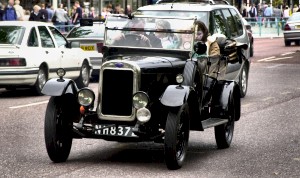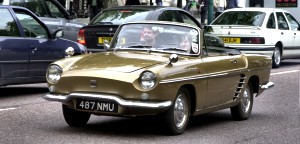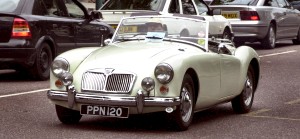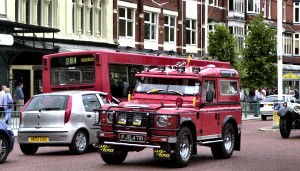 Page 1 of 4