THE RESULT OF OUR "IT'S JUICED AN INNOCENT OFFICE COMPETITION 2004!"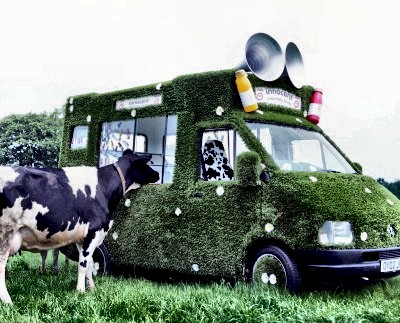 Get Healthy...
with Inn

cent Drinks

WELL the winners in from last weeks competition.

Congratulations to our winners in the Innocent Drinks promotion. Your museum, the National Lawnmower Museum will get the Grass Drinks Van heading your way next week. Innocent did ask if their is any chance the lawn needs a quick trim, they will take you up on your offer...

The winning line to get the drinks was "If you bring the Smoothies we will cut the grass."

For the rest of you who entered, better luck next time... Keep an eye on our site for the next competition... coming on very soon!