Heat 3 of N.W. Search For A Star 2004.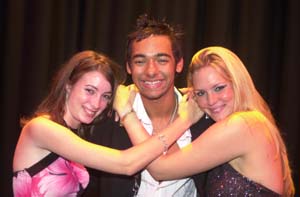 Photos by Patrick Trollope
WELL the acts this week were amazing. This week some of the acts could not make it due to the weather, but the ones who did made this one of the best nights ever and a headache for the judges... I was so sorry to see the acts that did not get picked leave, as they all deserved to go through. The standard this week was the best I have ever seen in Search for a Star and if some of them do not go on to make it in the industry, I will be very surprised. I do not know how the judges finally got it down to first second and third, but I can say the results were neck and neck between all the acts.

The night was started by a regular guest act, Rising Star, Robbie Carter. Aged only 13 he is too young to compete in the show, but a fantastic performer all the same. Then it was down to the contestants to perform. Taking to the stage were:- Jeff Allen, 43 from Skelmersdale, Shaun Bond, 16 from Crosby, Hannah Clarke, 18 from Southport, Red Museum, a three-piece melodic rock from Preston, Gemma Deboe, 16 from Liverpool, Sarah-Jane Johnson, 21 from Rochdale, Tom Seisay, 16 from Stockport, Becky Bell, Heather Allan and Mark Traynor. Finishing the night's events with a stunning hard to define performance by Neil Campbell

Winning the night with not only a dazzling dress, but also a strong vocal performance was Becky Bell aged 19 from Formby. In close second place Heather Allan, 16, from Burscough. In third place Mark Traynor who is 23 and from Manchester.

DO NOT FORGET next weeks Heats at the Southport Arts Centre, starting at 7:30pm on Thursday 26 August. Tickets are going fast!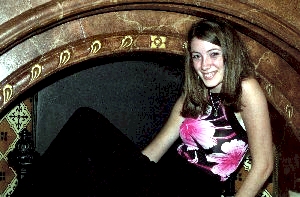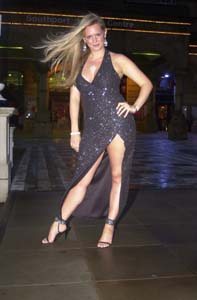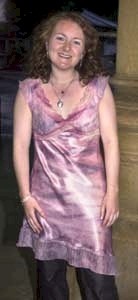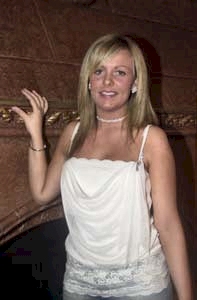 You are on Page 1 of 2...
Click on green box below for next page.

If box is not shown please update your Java script.