Southport Flower Show 2004.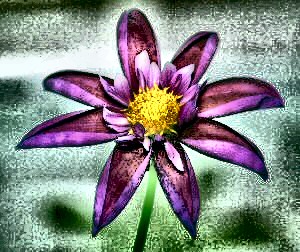 Comments continued. Please click here to read on.... Photographs on these pages are by Patrick Trollope taken over the 4 days of the show. Through rain and shine, dawn to dusk, he kept on snapping away. For last weeks report, click here.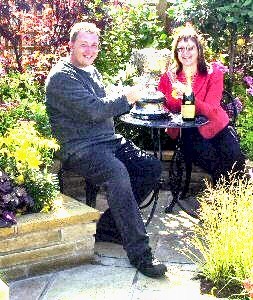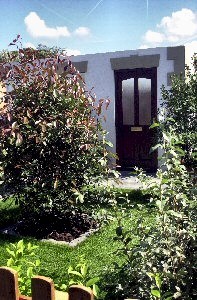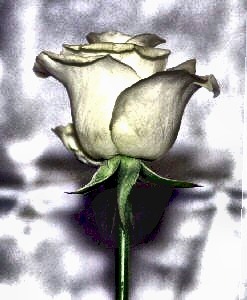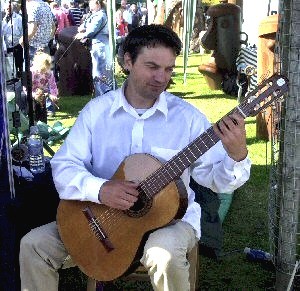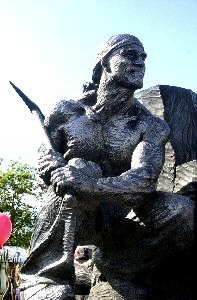 Page 1 of 35
If green box above is not shown, update your Java script.