Countdown to Search For A Star Show Down!
TEN young contestants will be battling for the top prize, in the North West regional final of the country's leading talent contest in Southport next week.
The final of this year's British Resorts Association Search for a Star competition takes place at the Southport Theatre on Saturday, September 18, when £1,200 in prize money is up for grabs.
The contest is the longest running in the country; 28 years so far. The winner of the North West final will be going on to an amazing national showdown of talent at the National Finals to be held on the 20 November 2004 at the Southport Theatre. This is the first time for 20 years that the final has been held here and a whopping £4,000 is on offer to the winner!
The finalists at the North West Finals are:-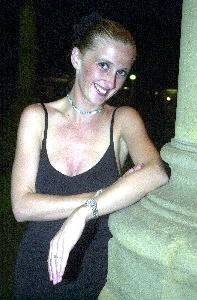 Rachael Mills from Manchester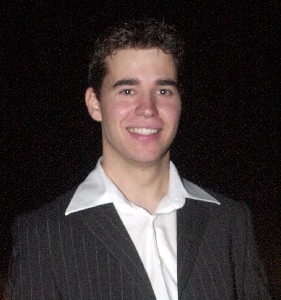 James Loynes from Chorley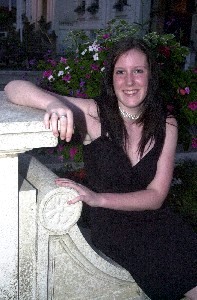 Christina Malley from Southport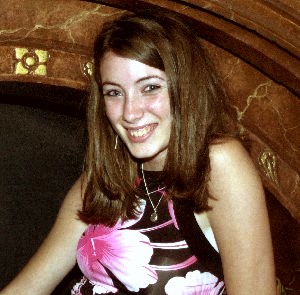 Heather Allen from Burscough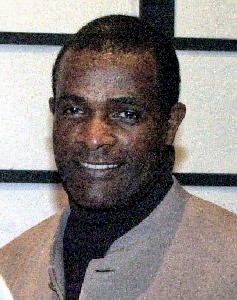 Darrell Issacs from Liverpool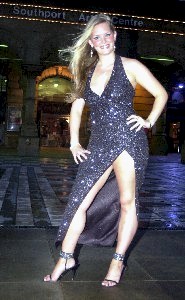 Beckie Bell from Formby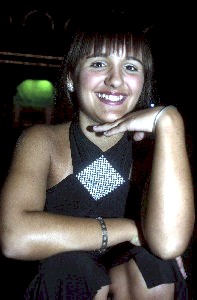 Wendy Chalke from Southport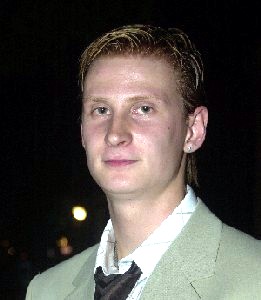 Rob Charry from Maghull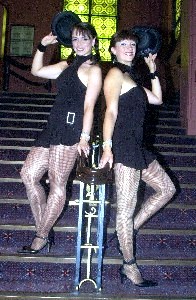 The Passionettes from Liverpool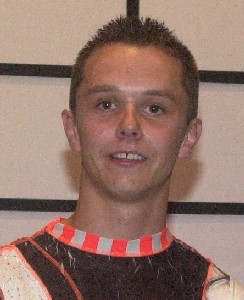 Steve Arnold from Sutton Coldfield
Good Luck to you all.
To see the regional final, tickets cost £8 and are available from the Southport Theatre Box Office on 01704 500036 or on Ticketmaster on 0870 6077560.
You can even book via the internet at www.cclive.co.uk/southport. Booking fees may apply and no refunds are available.
Photographs by Patrick Trollope