Springbok Trekkers Open Their Doors
Photographs by Patrick Trollope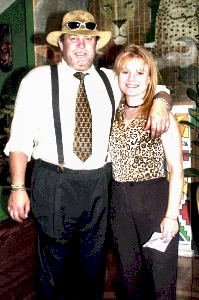 THIS is a new era for Southport, with the ever growing population of South Africans in Southport a brave husband and wife team spotted a golden opportunity to open up their very own bar. Cheyenne and Nicole Reynders both opened the door on their dream pub on Thursday 9 September. Cheyenne, who is from South Africa, met Nicole who is originally from Bootle in a bar in South Africa. The bar was called The Liverpool Arms and was owned by Nicole. She had decided to take Liverpool to South Africa so it is no surprise when they moved to they UK they should choose to bring South Africa to the UK. The bar is full of South African memorabilia and also a wall dedicated to Nelson Mandela, in fact most of the bar is. They aim and I should say have started selling food that starts from normal tradional foods like Steaks to more interesting foods like Crocodile! If you are not interested in large amounts of food then smaller treats are available, like handmade burgers and chips. The bar not only has good food but also will have live music as well as sport on the TV. It even has a pool table. Nicole told us "We aim to bring people of Southport a taste of the amazing land I have become fond of and also a place for the newly forming South African community to call home. The bar is a relaxed one and will cater for as many tastes as we can." If you feel like wine then this will be the place to go to as it has a vast range of wines from all over the world as well as plenty of South African wines. "The idea we have not only means we have the South African food and look to the bar, but the drinks to. The bar is stocked full of every taste we can think of from South Africa, from soft drinks to fine wines and even bear."

All of us at Southport Reporter wish them the best of luck.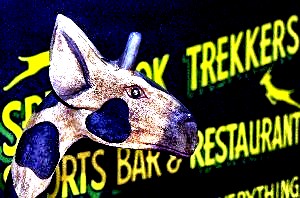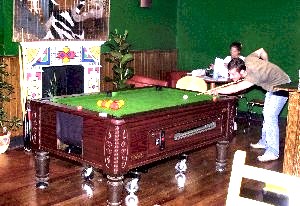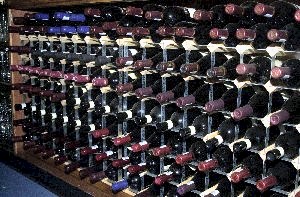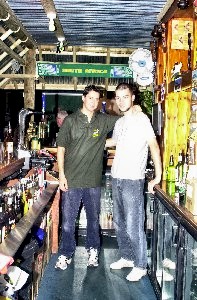 Page 1 of 2