Waterfront Classics (Liverpool)

Report and photographs by David Evans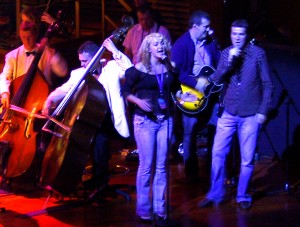 THE CLASSICS despite being moved into the Phill Hall, due to the resent bad weather, were still a sell out and a massive success. Mark Anmond Performs two classics to open the night, Jackie and something gotta hold on my hart. The Farm 'All Together Now', plus Mike Stanley and David Hensay. Nearly forgot Tony Wilson from Hill Dihenson who unveiled the new 2008 logo for Capital Of Culture. Sorry can not say much more than that really.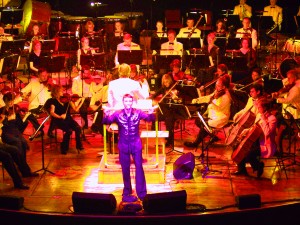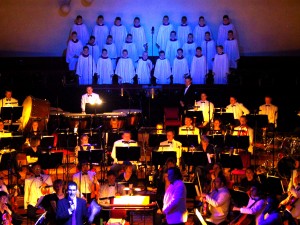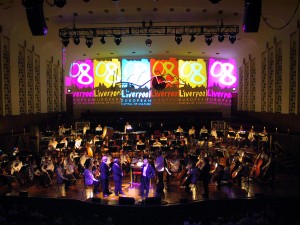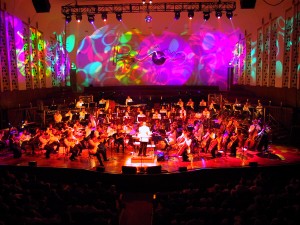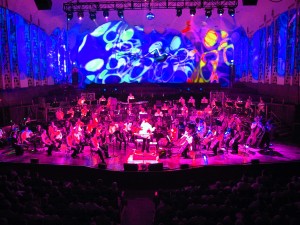 Don't miss out on next years Classics!