10K and 3K Runs in Formby

Photographs by Patrick Trollope
A SUNNY Sunday morning saw hundreds of runners setting out from Range High School and across the dunes on two sponsored runs, a 10K and a 3K Fun Run. The aim was to raise money for palliative care for local cancer suffers to enable them to stay in their own homes through the terminal stages. The events were well supported and deemed a great success.
The amount raised for the Marie Curie Cancer Care was upwards of £2,500 with more expected to come in as sponsors meet their promises.
The winners:-
10K, First = Richard Shearer in 35 mins 17 secs.
Second = Graeme Mutch in 38 mins 3 secs.
Third = S Ricketts in 39 mins 5 secs.
3K, First = Michael Ginn in 12 mins 42 secs
Second = Stephanie James in 12 mins 51secs
Third = Sophie Kelly in 13 mins 6 secs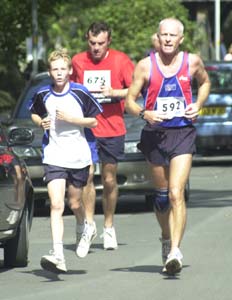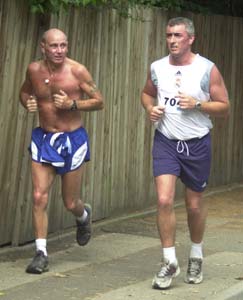 Page 1 of 2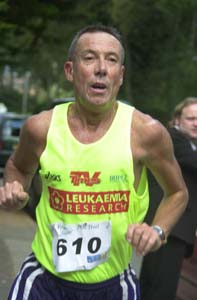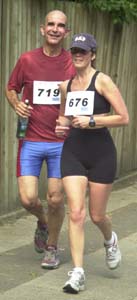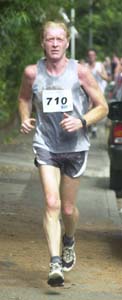 If green box does not show above click here and update your Java. http://java.com/en/index.jsp