HAVANA
Glamour hits the town!

Photographs by Patrick Trollope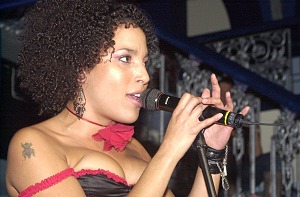 ON Friday 8 October Havana opened its doors to the glamorous. You cannot get more glamorous than the international star Shola Ama, who put on a fantastic show for the VIP guests. The club was at full capacity and the atmosphere was electric in side. The fun did not stop as on Saturday night, the doors swung open to the public for the fist time. Again the glam hit the town with dance act Three Of A Kind taking to the floor and then to round off the night the stunning Emma Lanford. Again the capacity of the club was met and the stylish rocked and partied on inside till the early hours of the morning. But it has not stopped yet. Check out the Champion on Wednesday to find out what happened on Friday 15 October at the club…. We will give you shots and more about that story in next weeks issue.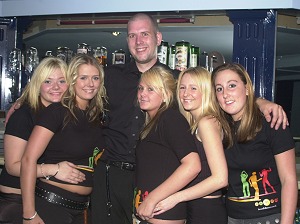 Page 1 of 6