Formby's Gill Launches Fashion Web Site In Style!

Photographs by Patrick Trollope.
WELL known Formby mum Gill Fell launched her fashion web page secondelegance.com at the Tree Tops on the 4 November 2004. Not only that she raided lots of cash for Breast Cancer Care in the process. The models were stunning, and the age range was wide. The youngest being 16 and from Formby. The models were Rachel, Chantelle, Vicky H, Vicky P, Leannne, Beve, Ellis, Micki and Yvonne. Spot the Brookside Star and the Grange Hill Star.... in our shots....
The night was also carried along with dancers Matty, Conrad, Vicky, Kendra, Andy and David.
Well done to all of you and good luck Gill!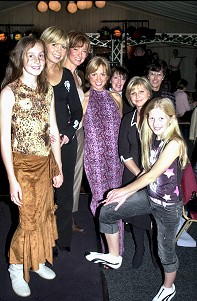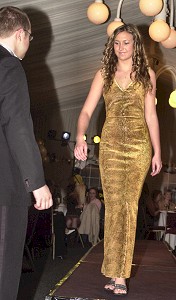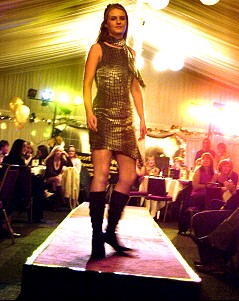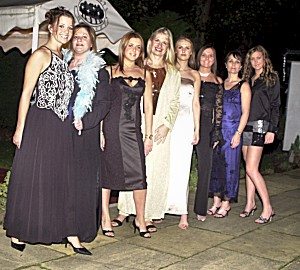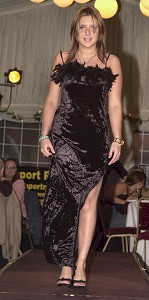 Page 1 of 5.