Ghouls

and Ghosts over Halloween...

Photographs by Patrick Trollope.
OVER this years Halloween we photographed lots of events. The events we covered are as follows.... Pleasureland Halloween Party, Farmer Ted's Spooky Week, Springbok Trekkers Halloween Party and Roberta Lees. Were you at one of them? We will let the pictures tell you went went on at each of the venues.
First Farmer Teds Farm Park....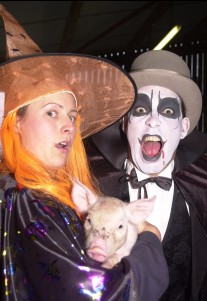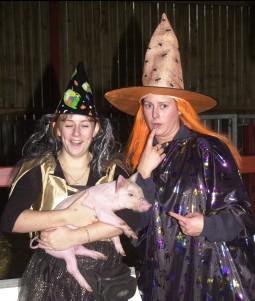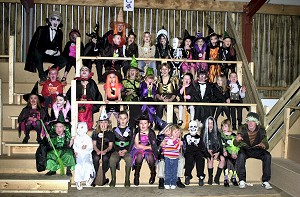 Page 1 of 7