WHAT A BLAST AT PLEASURELAND.

Photographs by Patrick Trollope.
THE 5 November witnessed a really big blast of colour at Pleasureland, Southport. Massive amounts of pyrotechnics were launched into the sky and a huge bonfire was light. As traditional sweets were being served from small stalls, children and parents were treated to a stunning display of high burst fireworks that were propelled way up above the Traumatize, exploding in a cascade of colours.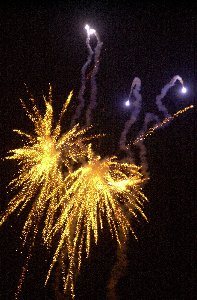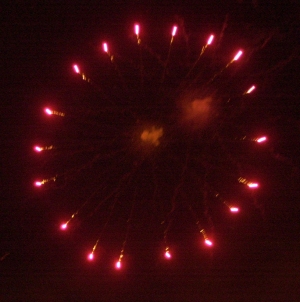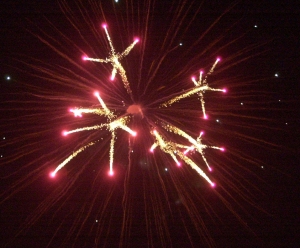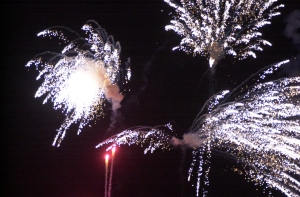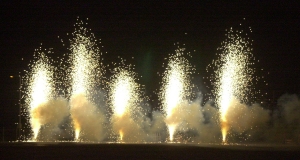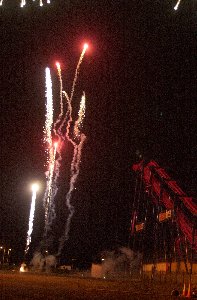 Page 1 of 2