CHRUCHTOWN SKIES LIGHT UP

Photographs by Patrick Trollope.
ON Saturday 6 November the UK's top musical firework champions blazed a massive display high above Meols Hall for this year's firework show. Thousands of people descended upon the Hall's grounds. So many in fact, that the display was held back fifteen minutes to allow the public in, who were still queuing up outside. They were not going to be disappointed as the wait was well worth it. When they got in they were entertained by lots of side shows and fairground rides. A massive bonfire warmed every one up. So hot in fact that people came away red faced! But the best was saved for last, a display of shimmering colours and bangs that echoed all round the historic area. Some of the fireworks were so bright that they light up the crowds, and others just exploded with whizzes and bangs dazzling and thrilling all ages. Well done to Sandgrinder Promotions, who organised the event. Yet again you have put on another stunning attraction for Merseyside.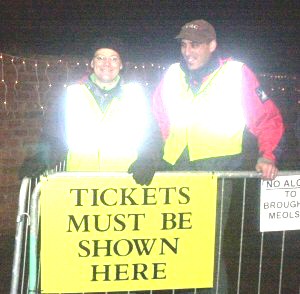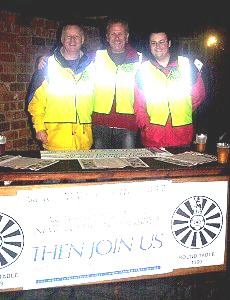 Page 1 of 4