Christmas Parade 2004

Story & Photographs by Patrick Trollope.
AFTER a successful start to Secondhand Glamour at the Pine Tops Hotel, the second Fashion Show was in aid of Breast Cancer Research and was held at Shorrocks Hill Night Club in Formby. The night raised much needed funds for the charity and also helped promote the new web page secondelrgance.com. We will let the photographs tell the rest of the story.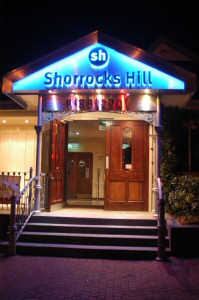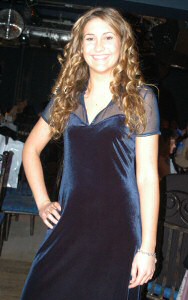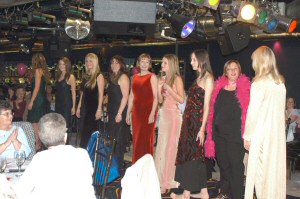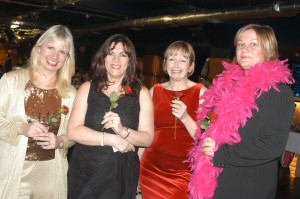 Page 1 of 4