'Fame' Search For A Star Last Heat.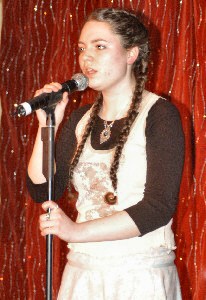 Photographs by Patrick Trollope.
THE last heat of the 'Fame' Search For A Star was held on Thursday 10 February at Pleasureland's, Casablanca Bar, marking an end to a long and hard first round. All the acts in the heats were good, but only a few got through. This week was no exception, as the standard was extremely high and the judges found it hard to pick the few who were to make it through to the semi-finals just like the heats this year, The first of the semi finals is to be held on 24 Februarys. See our report next week with information on the semi-finalists and what night they will be battling it out on, for that chance to get onto the final. Well done to all who competed this week.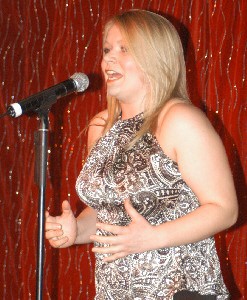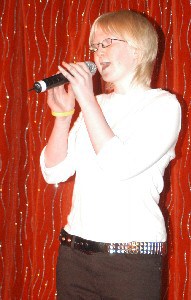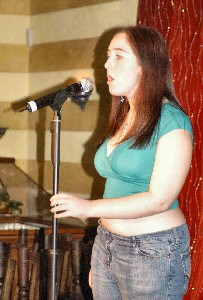 Page 1 of 2
If the green box above or the purple box below do not show, you must download a new edition of Java. To get it just use this link:- http://java.com/en/index.jsp