Film Review:- "Oceans Twelve"

Review by Eric Lyon-Tailor.
HAS most of the same cast as the first with the addition of Catherine Zeta Jones. The plot is almost the same, but this time they are committing robbery to pay of their debt to the casino owner of the first movie. Very anti-French in content, even though the best thief in the world is apparently a Frenchman, and turns out to be related to one of the characters, which should be obvious once you watch it.

The film is fairly well shot but nothing startling, acting is good considering the quality and calibre of the actors involved you should expect nothing less, but nothing too original. Bruce Willis was quite good as himself and provided a few smiling moments.

Overall I'll give the film 2 out of 5, good acting and easy to follow plot, with few twists and turns.

Directed by:- Steven Soderbergh.

Main Cast:- Brad Pitt as Rusty Ryan, Catherine Zeta-Jones as Isabel Lahiri, George Clooney as Danny Ocean, Julia Roberts as Tess Ocean, Andy Garcia as Terry Benedict, Casey Affleck as Virgil Malloy, Dina Connolly as Virgil's Fiancée and Scott Caan as Turk Malloy.
Running Time:- 2hr 30.
UK Age Rating:-

Our Popcorn chat:-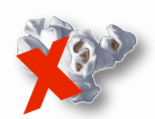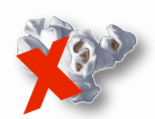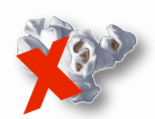 2 out of 5