Formby Hall Golf Club Merchent Taylors Ladies Charity Night
Photographs by Patrick Trollope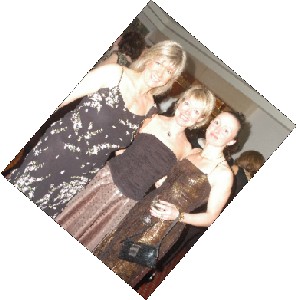 ON Friday 4 March 2005, Merchant Taylors School held a Ladies Night at Formby Hall Golf Club. The night was packed full of entertainment and not forgetting a 3 course meal. Entertainment started with a fantastic show put on by Roberta Lee and his Cabaña Girls. They did a 45 minute slot for free. Then came the raffle. Next on was a fantastic singer from Southport. He also performed a 45 minute slot taking the night into the early Saturday morning. This got the ladies swinging to on the dance floor to songs that ranged from the 60's to present day. Not content with all that fun, the Ladies still not tired out then made it onto the dance floor once again for Formby Hall's house DJ, Jeff Wood, as he rocked the joint till 1am.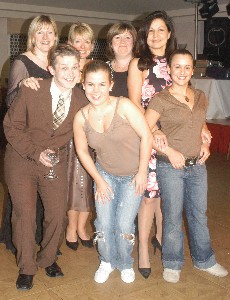 See next week's edition to find out how much was raised.
All photographs taken on this night by us, if ordered, £1.00 of the cost will be given to the Merchant Taylors Ladies to donate to a charity.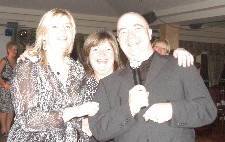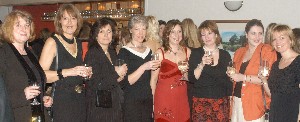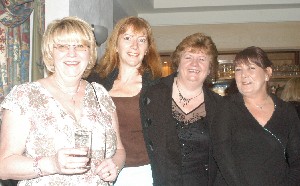 Page 1 of 2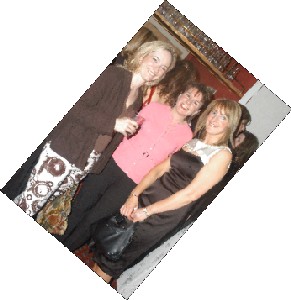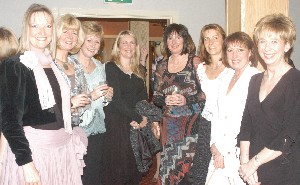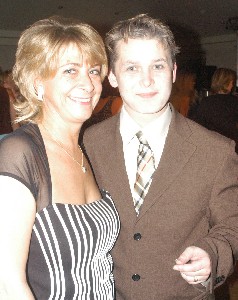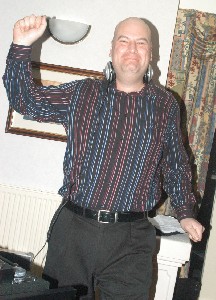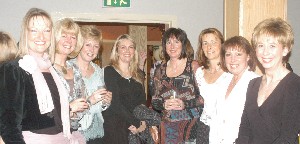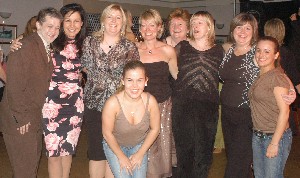 If the green box above or the purple box below do not show, you must download a new edition of Java. To get it just use this link:- http://java.com/en/index.jsp