Did you have the nose for it¿¿¿
YES you should have guest it was Red Nose Day last on Friday 11 March and over the weekend lots of events were conducted to raise funds for the appeal.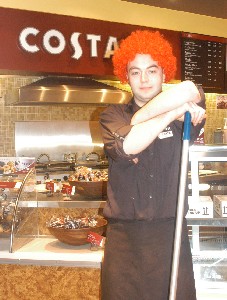 Southport's Costa had a Pay for a Kiss. Ben said "Well I had to do something and this is the best way to get a smile and get people to donate".
The North West Business Collage had a Mad Dress Day Angila said "It is just one of those things you must support, so we dressed up for the occasions and raised lots of cash."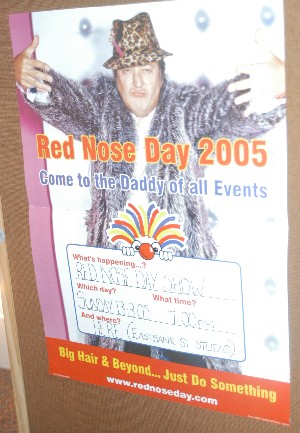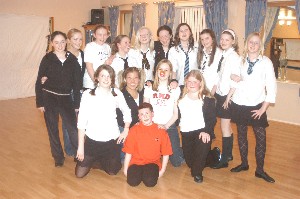 The best night was conducted by a bunch of kids at the JLC Dance Academy who held an entertainment night at the Bullen School of Dance on Eastbank Street, Southport. They raised over £300.00 on Sunday 13 March. Emma Corboz from the school asked that we say "Thank you to all who came in and supported us. We would like to single out Curley who plays Steph in Holly Oaks for supplying us with lots of prizes and a big thanks to Janet Chapman and Nicky Williams."