'Fame' Search For A Star Last Semi Final 2005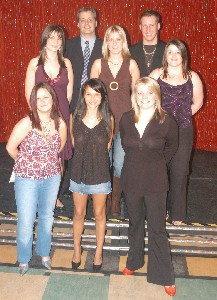 THE last Semi Final was held on the 17 March at Pleasureland's Casablanca, in Southport. Well done to all of you who competed, you all put on a stunning show and it is sad, only a few could go through to the finals. The judges again had a hard time deciding who was to go through and I would not have liked to be them.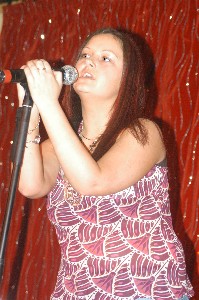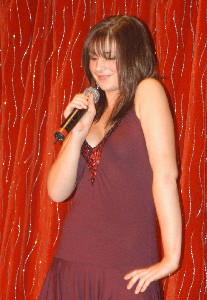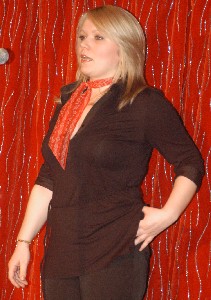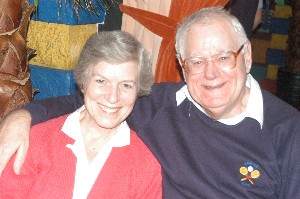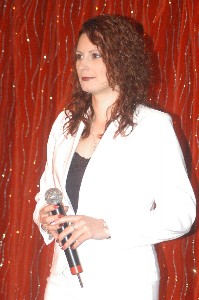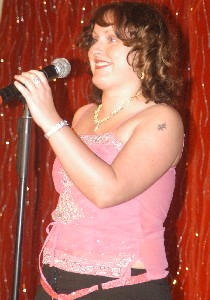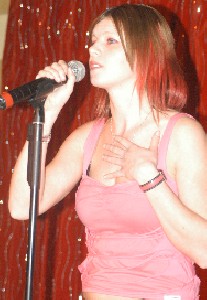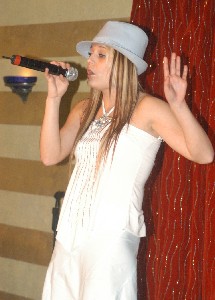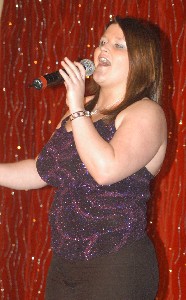 If the green box above or the purple box below do not show, you must download a new edition of Java.
Page 1 of 2