SOUTHPORT WEEKENDER 36
6 MAY to 8 MAY 2005 @ PONTINS HOLIDAY CENTRE, SOUTHPORT
DJ'S CONFIRMED INCLUDE:-
Little Louie Vega, Dimitri from Paris, Gilles Peterson, Osunlade, Joey Negro, Jazzie B and the Funki Dreds, DJ Spen, Ron Trent, Norman Jay, Steve Sutherland, Terry Hunter, DJ Deep, Quentin Harris, Bobby & Steve, Snowboy, ?uestlove (The Roots), Phil Asher, Asha, Bugz in the Attic, Ronnie Herel, Shortee Blitz, King Britt , Richard Searling, Bob Jones, DJ Diggz, Bigger, Andy Davies, Terry Jones, Gary Dennis, Simon Dunmore, Scott Bradford, Steve Wren, DJ Swerve, The Starlight Crew, Kev Beadle, Mike Stephens, Bob Jeffries, Colin Curtis, Simon Mansel, Steve Butler, Billy Davidson, Colin Patterson, Max Rees and Jonathan.. + more TBC

TICKETS
Advance tickets from £110 PER PERSON INCLUDES SELF CATERING ACCOMODATION FOR 2 NIGHTS AND 3 DAYS available from the Southport Weekender office:- 0870 990 1987 Online:- www.southportweekender.co.uk
The New Drifters @ Havana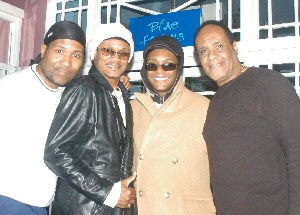 ON Saturday 26 March 2005 The New Drifters preformed to a packed house at Havana in Southport.
Dance of all ages lovers flocked to the club to hear what was an amazing night of entertainment.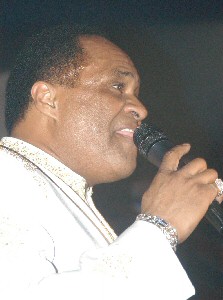 One of The New Drifters is an original member of the legendary group and he was "Just as good as ever" one fan who came all the way up from Birmingham said. We have six pages of photograph here on the site of that amazing night. We will let the photographs tell the rest of the story...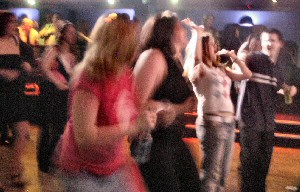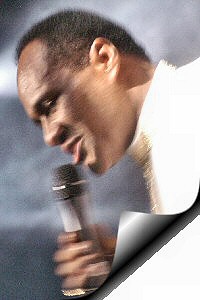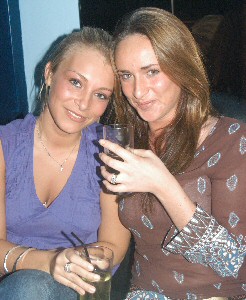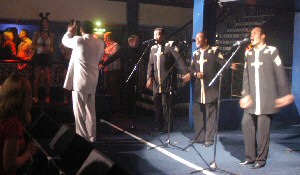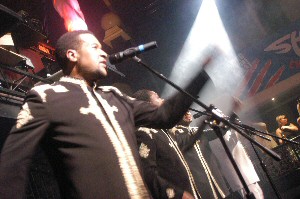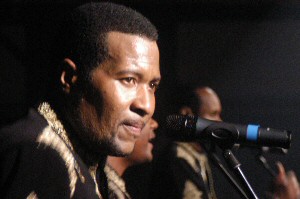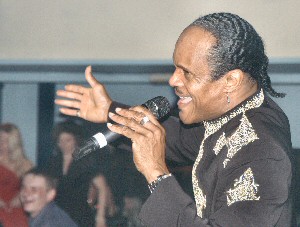 Click below for more photos!
If the green box above or the purple box below do not show, you must download a new edition of Java.