St Gorge's Day 2005
Photographs by Patrick Trollope.
YES it was that time of year again, on Sunday 24 April 2005, ok not the real St Gorges day, but near as... the Southport's Scouts and Cubs took to the streets with their annual St Gorges day parade. This was just so many other Scout and Cub Groups through out the UK. We will let the photographs tell you the rest.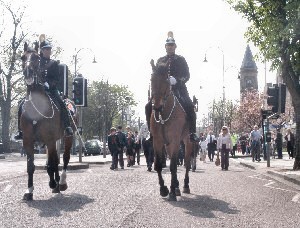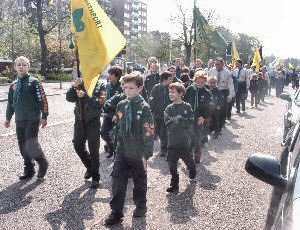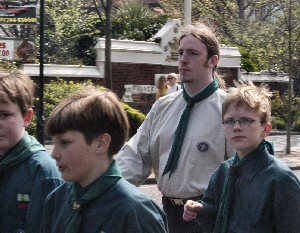 Page 1 of 3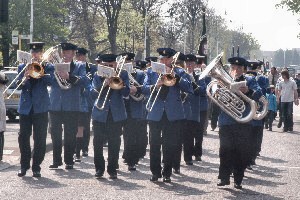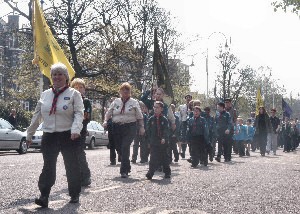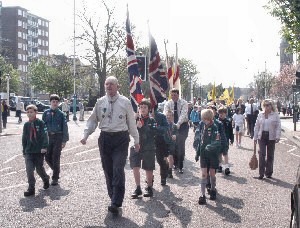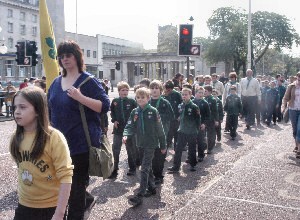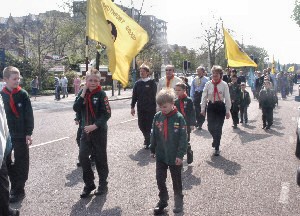 If the green box above or the purple box below do not show, you must download a new edition of Java.