A Blooming Successful Show!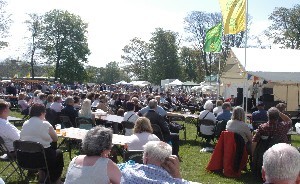 THE Meols Hall Flower Spring Flower Show, despite the bad weather, was yet again a success. This year the show was battered by rain, but punters still flocked in to see the show that is now one of the North West's blooming successes. Thousands turned out for the Bank Holiday weekend show and were treated to a wide range of attractions, from floral exhibits to a view of Southport and Churchtown from the air, thanks to a helicopter. The torrential downpours across the whole of Merseyside saw many events closing early, but the huge crowds meant the show kept open...
We popped in on Sunday 1 May, to a mainly sunny show ground, unlike the Saturday and the Monday, so we will let the photographs tell you the rest of the tale.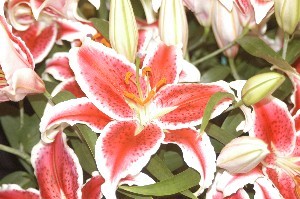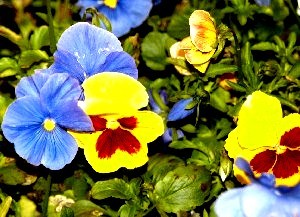 Page 1 of 9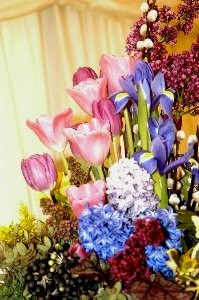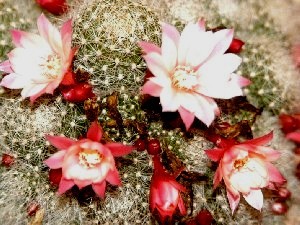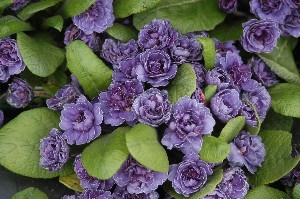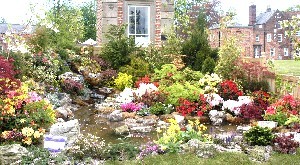 If the green box above or the purple box below do not show, you must download a new edition of Java. To get it just use this link:- java.com/en/index.jsp