LIVERPOOL GROUNDSMAN IS A CUT ABOVE!
A LIVERPOOL groundsman is celebrating a footballing double! Peter Conroy, head groundsman at Walton Lifestyles Sports and Soccer Centre, has been named local groundsman of the year for the North West and West Midlands for the 2nd time in the last 4 years. He has been head groundsman since the £4 million centre opened in 1999. The 42 year-old has been tending the city's soccer pitches and parks for a quarter of a century.

Peter said:- "I absolutely love the job - it's the only one I've ever had. Being outdoors is great, whatever the weather. To win the award once was fantastic, but to be get it twice is just amazing. And it is not just the recognition for me, but for all the team at Walton Hall Park who I work with."

Councillor Tina Gould, assistant executive member for leisure and culture, said:- "Peter ensures that budding Steven Gerrard's and Duncan Ferguson's play on grass which is as good as that at Anfield and Goodison. Congratulations to him on being a cut above the rest!"

Tony Naylor, Manager of Walton Lifestyles, added:- "This award acknowledges the dedication and hard work by Peter and the team. It proves that not only do we have two Premiership teams in the city, but also a premier league team looking after grassroots sport."

Peter will go forward to represent the region in the national finals at Windsor Racecourse in September.
The Real Thing play in Southport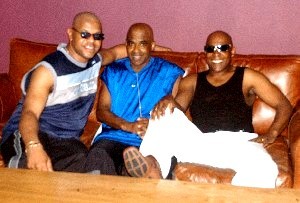 THE three piece group took time out from their normal UK gigs to play in Southport's one and only Havana night club. The boy group soon got the place in high spirits and the dance floor rocking. Despite the sudden torrential downpours that deterred a lot of Southport's night life community from venturing out, the group still pulled in a massive crowd. We will let the shots say the rest.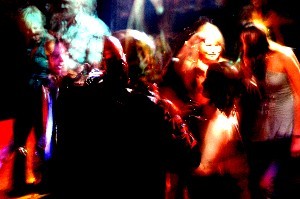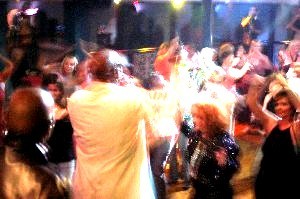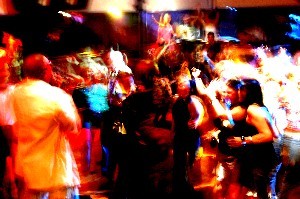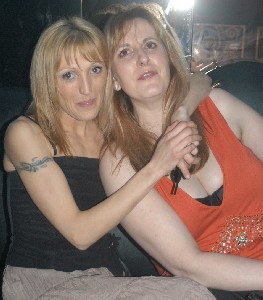 The Real Thing - Page 1 of 4
If the green box above or the purple box below do not show, you must download a new edition of Java. To get it just use this link:- java.com/en/index.jsp