Southport Weekender 36, May 2005, Part 2.


Photographs by Patrick Trollope
PART 2 of our photographs of the Southport Weekender held in May.
Also at the end of this set are photographs of the Official Aftermath Party, held at the Old Bank in Southport on Sunday night.
Please click here for part 1 if you want to see them..
Remember to book your ticket for the November 2005 Weekender at Pontins. Click here to get more information.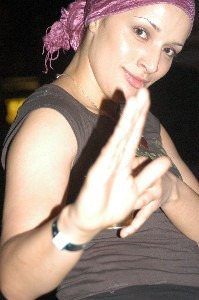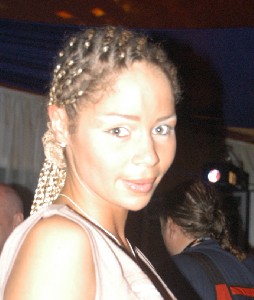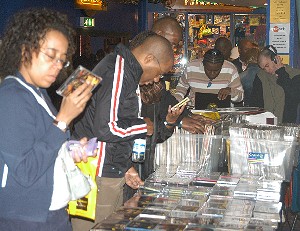 Page 1 of only 17 pages!!!