Southport Charity Fun Fest 2005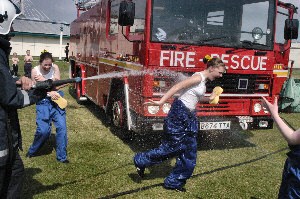 Photographs by Patrick Trollope
YES, it is that time of year again, the Southport's Charity Fun Fest was held on Saturday 11 June, at Princes' Park, to provide an afternoon of fun, whilst raising a little money for local good causes. Amongst the attractions this year where mini golf, ice skating, sporting and artistic activities, live music and various displays.

The good causes that benefit financially from the day are Southport PHAB club, the Royal British Legion, Queens Court Hospice, the North West Air Ambulance, St John Ambulance and Southport Rotary club.

The event was organised by local volunteers. Many of the attractions where provided free of charge by local companies and organisations. The Money was raised by asking for donations for using some of these attractions, a raffle and other donations from individuals and companies.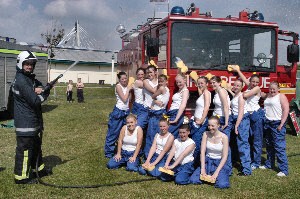 The good weather helped and every one who went had a fantastic time. One of the many highlights of the show were the dancers who, even after a tiring display, helped to clean the fire engines that came to the show. Now who says "all work & no play?"

Also using the park where the Orange Lodge for their annual Prentice Boys Parade through Southport. The Lodges donated around £80.00 to the show and also participated in the event.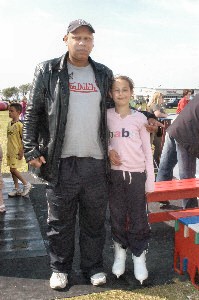 Page 1 of 3 pages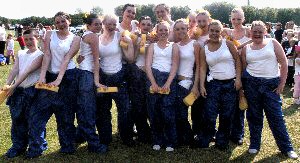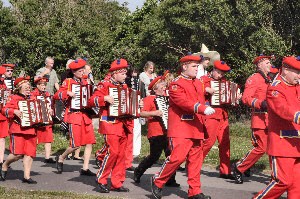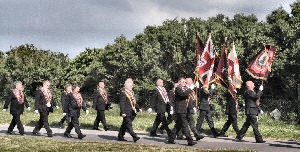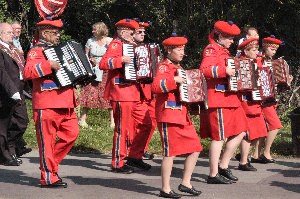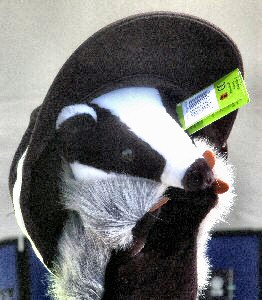 If the green box above or the purple box below do not show, you must download a new edition of Java.