Fashion Show at Tree Tops

Photograph by Patrick Trollope.
WELL known now for putting on stunning fashion shows, Gill Fell from Formby put on yet another amazing show to raise funds for Breast Cancer Care. The event was held on Thursday 16 June at the Tree Tops Hotel. Over 100 people attended to see the dresses that where modeled by local models. Also attending was local a local clothing shop from Formby called Gosh. The event also had dancing DJ's and even some male models who strutted their stuff in fount of the mainly female audience.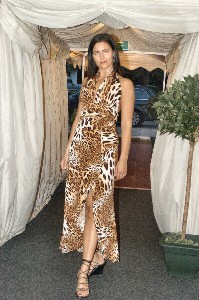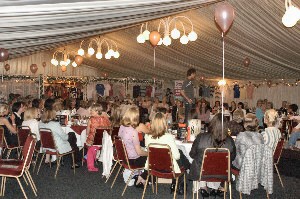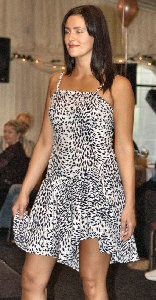 Page 1 of 5 pages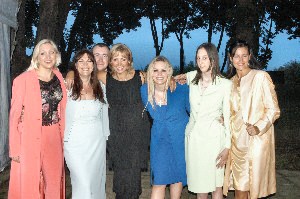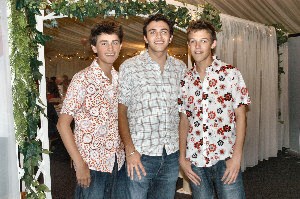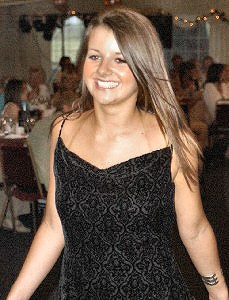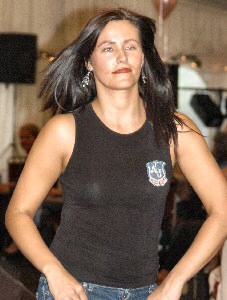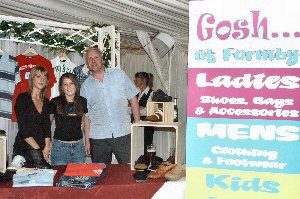 If the green box above or the purple box below do not show, you must download a new edition of Java.