St Jerome's Formby, Fete.
Photographs by Patrick Trollope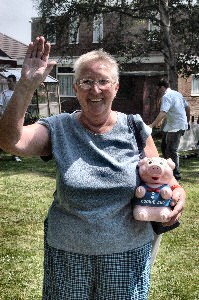 SATURDAY 11 June Formby's St Jerome's Formby held its annual Summer Fete. With fantastic weather and plenty of things to do, it was hailed the best yet. Attending were the Mayor Of Sefton and the Mayoress, Mrs Liz Peat, head of St Jerome's School and also members of the Formby Brass Band, all of them entertaining the visitors to the show. Organiser Peter Dunne said:- "We could not have asked for better weather and the support has been fantastic. Thank you to all of you who helped and to all who came to the show."
Photographed below are Peter Dunne in the white hat, on the right with Head of the School, on the left is Emma Walker and Mayor Of Sefton John Walker and the Mayoress Catie Walker.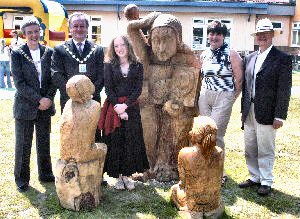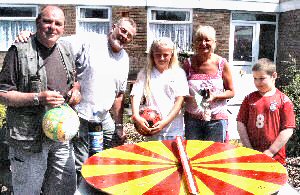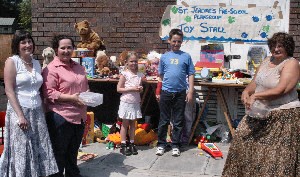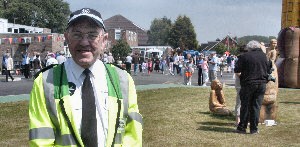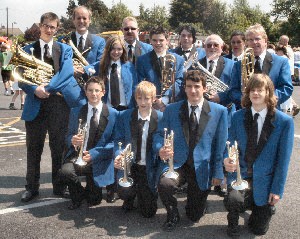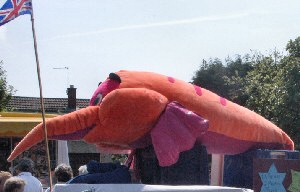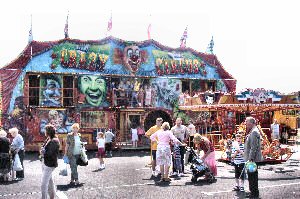 Page 1 of 2 pages
If the green box above or the purple box below do not show, you must download a new edition of Java. To get it just use this link:- java.com/en/index.jsp