CO-OP DIVIDEND FOR LOCAL COMMUNITY GROUPS
THE Co-op is helping local community groups with donations totalling £1,250 from its Community Dividend fund. An award of £1,000 goes to Wirral Churches Action on Substance Misuse (CASM) towards laptop computers and software.

"We work to raise awareness of drug and alcohol issues among adults and young people, including a schools education project which reaches around 14,000 students in Wirral schools. The new computer equipment will help our staff improve delivery of the schools project and will also be used to develop specialist teacher training seminars." said project manager Kevin Coverley.

A further £250 is awarded to the United Nations Association's Bebington branch to fund its annual 6th Form Quiz event.

The Community Dividend fund is part of the Co-operative Group's Dividend customer loyalty card scheme which allows shoppers to donate the extra pence in their twice-yearly Dividend payouts to worthy causes. Approximately £100,000 is available annually to support charities and community groups in the region with local Co-op members' committees allocating the awards throughout the year based on a set of values and principles such as social responsibility and caring for others.

"The Community Dividend fund can make a real and lasting contribution to local communities and we are delighted to make these awards. Many community groups share our co-operative values and could benefit from an award, and we would certainly welcome their applications." said Co-op regional secretary Joan Keysell.

Application forms are available in Co-operative Group stores throughout the region.
St Luke's Church 150 Open Day

Photographs by Patrick Trollope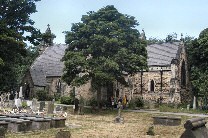 ST Luke's Church in Formby, known to locals as the Church in the Woods held an open day on Saturday 11 June. The church was packed full of information, like the church's historic records, information about projects the church is involved in, as well as displays by the local schools. That is not forgetting the 8th Formby Cubs and Scouts who set up camp in the church yard, the Mersey Forest's Squirrel who went in the old village stocks and lots of music performed by local school children and the congregation.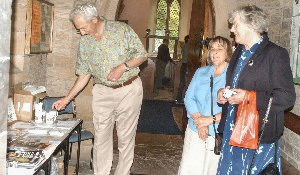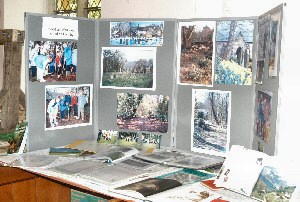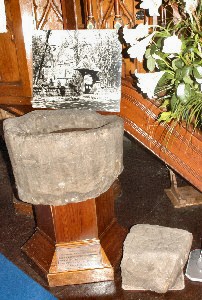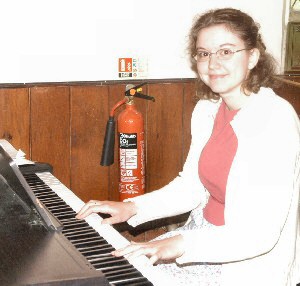 Page 1 of 3 pages
If the green box above or the purple box below do not show, you must download a new edition of Java. To get it just use this link:- java.com/en/index.jsp