Hub Festival 2005
Photographs by Patrick Trollope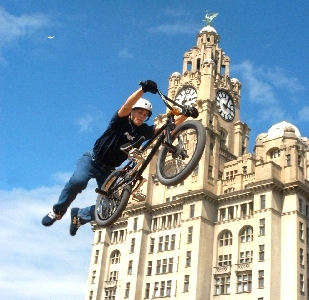 STUNTS galore by kids of all ages at this year's Liverpool Hub Festival at the Pier Head. The event held over 16 July to 17 July had BMX riders doing amazing tricks that would make ET's flight over the cars look boring, even some air shows should take note! They were joined by some mad rollerbladers and skateboarders, who were not to be outdone, produced dazzling performances of agility and skill. All this and lots of unsigned bands playing live, Street Artists, DJ's with dance shows as well, with over £3,000 worth of prize money up for grabs. The event was free to watch and that made it a really good family day out. The event was held under blue skies for most of the weekend and temperatures soared. This brought out the crowds.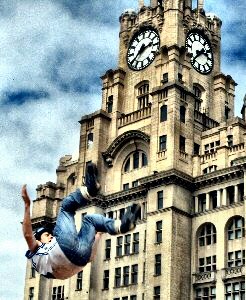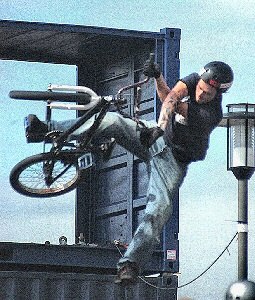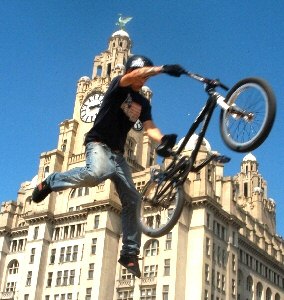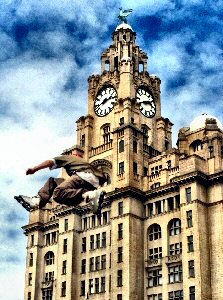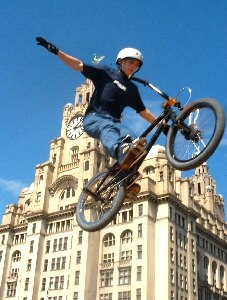 Page 1 of 10
If the green box above or the purple box below do not show, you must download a new edition of Java.