The North West Historic Motorshow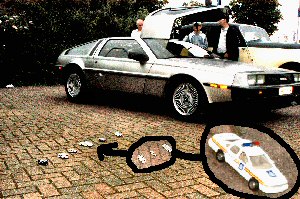 THIS years Motorshow was held yet again on Victoria park over 23July to the 24 July. Despite the bad weather, hoards of car enthusiasts turned to see a massive display of motor vehicles of all ages, shapes and sizes. The event had hundreds of vintage, veteran and classic cars. Live action demonstrations, motorcycle and mini bike display, customized cars, children's car ride, military and fire display vehicles, super cars, TV and Film cars and a who host of other activities... The event had a carnival atmosphere about it and was very well run and really relaxed. Congratulations are in order to Sefton Tourist Board.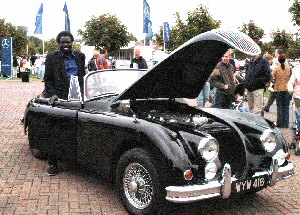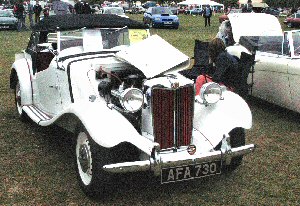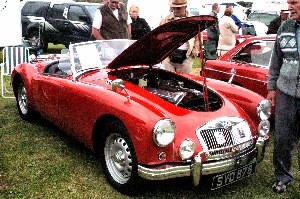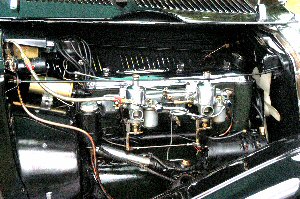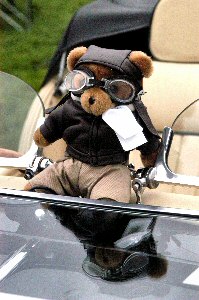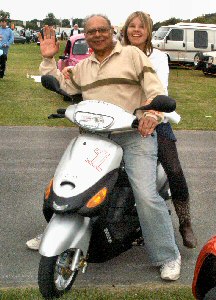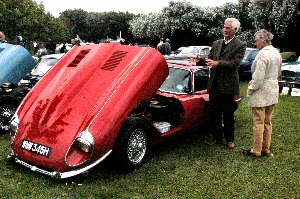 Page 1 of 9
If the green box above or the purple box below do not show, you must download a new edition of Java.