Bunny Girls in Havana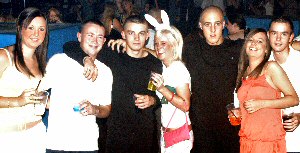 SATURDAY 30 July it was part night again at Havana. This time it was Super Heroes & Playboy Bunny's... True to form the lasses came out all dressed as bunnies, but sadly not a supper hero in site. One of the many bunnies said:- "I wanted to find my self a hero to spend the night with, but the lads, just did not dress up. What is wrong with them? They are real part poopers... Come on lads!" With still the August 13 Doctors and Nurses and 20 August Pimps and Prostitutes to go, you still have time to impress the ladies!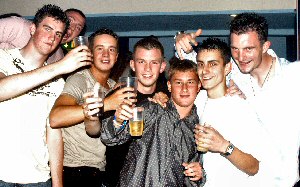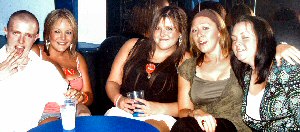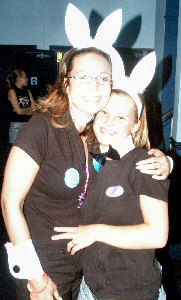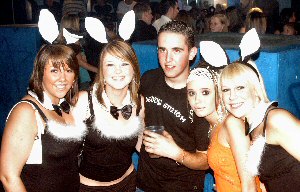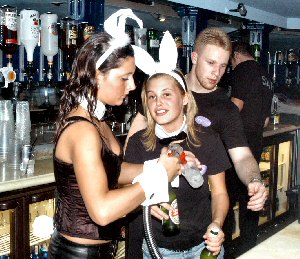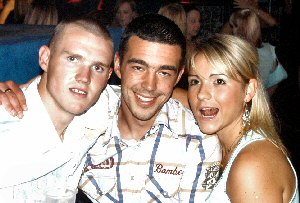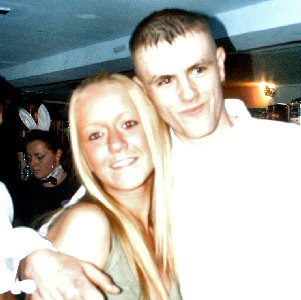 We night be going along to one of the other nights, so dress up to impress! Who knows what might happen...