Southport Westend and Waverley's visited!
Nothing unusual in visiting the night clubs, except my ears were aching after being deafened by drums outside and inside the Grand Palace. After the New Year festivities, it was off to the dance floors, where I was met by a lively crowd of clubbers and pub goers in Southport's busiest night time street. Most of the masses disappeared into the several bar/clubs down the side road with a lot of them going into the Westend and Waverley's. Well, we will let the pictures tell the rest of the night's story! For Westend shots go to page 2.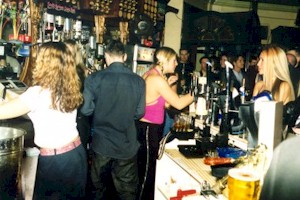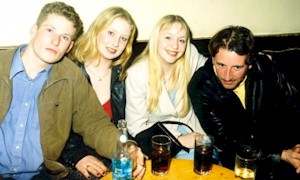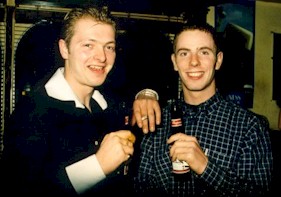 Remember to let us know what you think! Give your voice an audience.
Go to the top of the page.