Woodvale Rally 2005...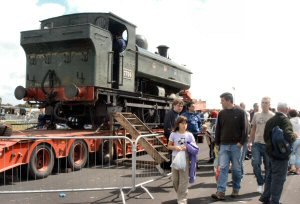 THE event was a massive success, even with the uncertainty of the base hanging over the show, event goers all said that this show must keep going, no matter what. One of the many exhibitors told us, "I have been at this event for so many years now, I have lost count. It just gets better and better. I do hope the station stays open and the event continues as it is, the only one like it in the North West!" said Mike from Chester. This year's event did have a few accidents, that resulted in some situations that were more like "Carry On" plots than reality. Add to that the Trotters and well that was it... Yes fun in the sun. Well on Sunday mainly... The two days witnessed a dazzling show of acrobatics with model planes flying high over the airport, on the ground train rides, stunt driving and display riding on the runways Also not forgetting the massive displays of motor vehicles, steam engines, dancers, bands, side shows, fun fair, bar, model boat, car restoration workshops, craft fair, vintage fire engines, model railways even tanks! You could also see the famous "Only Fools and Horses" cars and get a dodgy deal from the suitcase.. I even got my self some fresh Peckham Spring Water from Del Boy him self... Thanks Del..!
We will let the picture tell you the rest!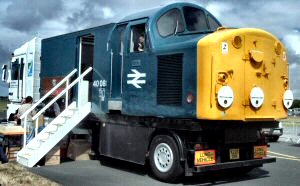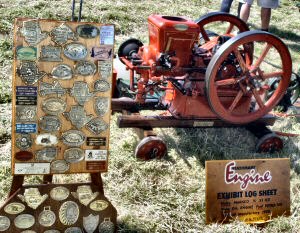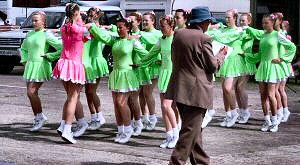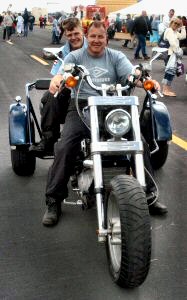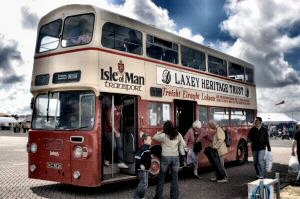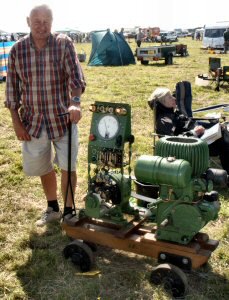 Page 1 of 19
If the green box above does not show, you must download a new edition of Java. To get it just use this link:- java.com/en/index.jsp