Search For A Star:- NORTH WEST FINAL 2005
Photographs by Patrick Trollope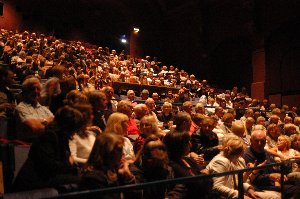 THE British Resort's Association Search For A Star, North West Final 2005, took place on Thursday 15 September to a full house at the Southport Arts Center. The competition is now in its 30th year and is the longest running competition of its kind in the UK. Organised by ABD Productions this years event was one of the closest North West final yet. At stake was the chance to compete in the National Finals, to be held in Bridlington. This has seen former contestants going on to star on TV and film roles and also performing all over the world on stage, and also a chance to win prize money of just under £6,000.00.

The contestants where as follows:- Katy Dowd, Paula Dickinson, Chantal, Dalrymple, Tom Spence, Sarah McCauley, Raymond Quinn, Steven Malden, Alison Crawford and January Woodhead.

Well done to all the acts this year and especially well done to the finalists. If it was down to me you all would be going through, but sadly only one act can.... The winners this year and now representing the North West in the National Finals are Amanda & Katy, whose unique performance, stunning looks and good harmony won over the judges.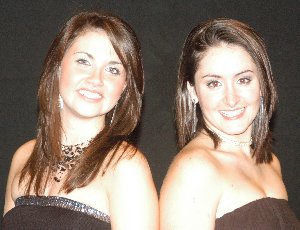 Good Luck to them both at the National Final.

Introducing the acts all night long was Simon J, closeing the night performing a duet with his dazzeling patner. Opening the night was rising star Robbie Crarter, aged 15, who is soon to be starting in a film and on stage near you...!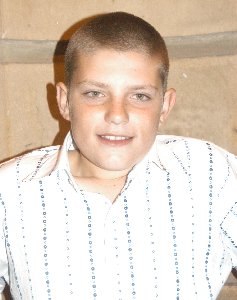 Page 1 of 3
If the green box above does not show, you must download a new edition of Java. To get it just use this link:- java.com/en/index.jsp