SPOOKY GOINGS ON @ FARMER TEDS!!!!!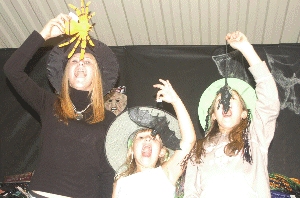 IF you go down to the farm today, you will be in for a big surprise, as ghouls and ghosts roam around and strange spiders creep along the floors... Yes, Farmer Ted's big, week-long Hallowe'en Festival will end on Hallowe'en Night with a chilling and blood-curdling entertainment for kids and parents alike...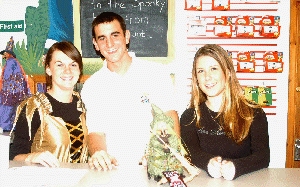 Do not miss it!!!! LAST DAY 31 October!!!!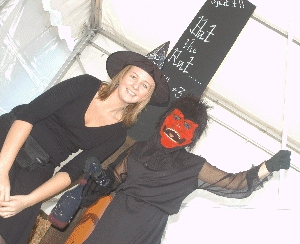 Here are a few shots of the week's action!
See Farmer Ted's Web Site for more info.